2022 was an exciting year as Strategic Initiatives increased the depth & breadth of our Team across the entire Enterprise! MAG takes pride in the unique talents of our employees and is committed to honoring our core values of "SERVE. WIN. PERFORM."



This past year, we established 8 MAG Innovation Centers and partnered with higher education institutions across the nation to provide robust Prototyping & Manufacturing Capabilities, allowing us to quickly Design, Build, Integrate, and Certify Rapid, Cost-Effective, and Breakthrough Technologies for our Private & Government Clients.
MAG has remained on a positive-growth trajectory regardless of all the challenges that we've faced in our industry for the last several years. We've continued to support our current customers worldwide and expanded our capabilities portfolio and customer base through several strategic contract wins and private-industry partnerships.
In 2022, we've proudly partnered with 2 tremendous organizations – Best Buddies and Hiring Our Heroes (HOH). Best Buddies is a global non-profit dedicated to the professional inclusion of people with intellectual and developmental disabilities. HOH programs connect service members, military spouses and military caregivers with companies that provide experiential opportunities with the goal of hiring.
We'd like to take a moment to remember this holiday season those serving all around the world who are not able to be with their families. We wish you all happiness, peace, and health! May your holiday celebrations fill you with new energy and hopes for the future!
MAG is well positioned for future growth, and as we look into 2023 and onwards, our vision remains steadfast – to build a strategically significant position in the market of real time situational awareness by providing high value solutions through operational excellence, technical expertise, and flawless execution.
MAG/L3 Harris Partner to Advance Airborne ISR Mission Needs for US Army (ATHENA-R)
The U.S. Army is moving fast – collaborating with stakeholders and industry partners for rapid development of its future intelligence, surveillance and reconnaissance (ISR) capabilities. The next phase of this development is the Army's Theater Level High-Altitude Expeditionary Next Airborne ISR Radar (ATHENA-R) program.

The MAG Aerospace/L3Harris team is investing significant time and resources to support the Army's mission of delivering actionable intelligence to commanders on the battlefield when and where they need it, and the Army's goals will benefit from experienced teammates that can de-risk the process while accelerating its development schedule.

Our ATHENA team brings experience, past performance and capacity to this task, combining investment and expertise to meet the Army's ISR deployment schedule with multiple missionized Bombardier G6500 aircraft.

EXPLORE OUR MAG INNOVATION CENTERS
MAG established eight Innovation Centers that focus on research and development, networking, and learning across all areas of defense engineering and technology. All enhance and support our mission of 'Making The World Smaller And Safer,' and all are unique in their purpose.
---
MAG COMPANY NEWS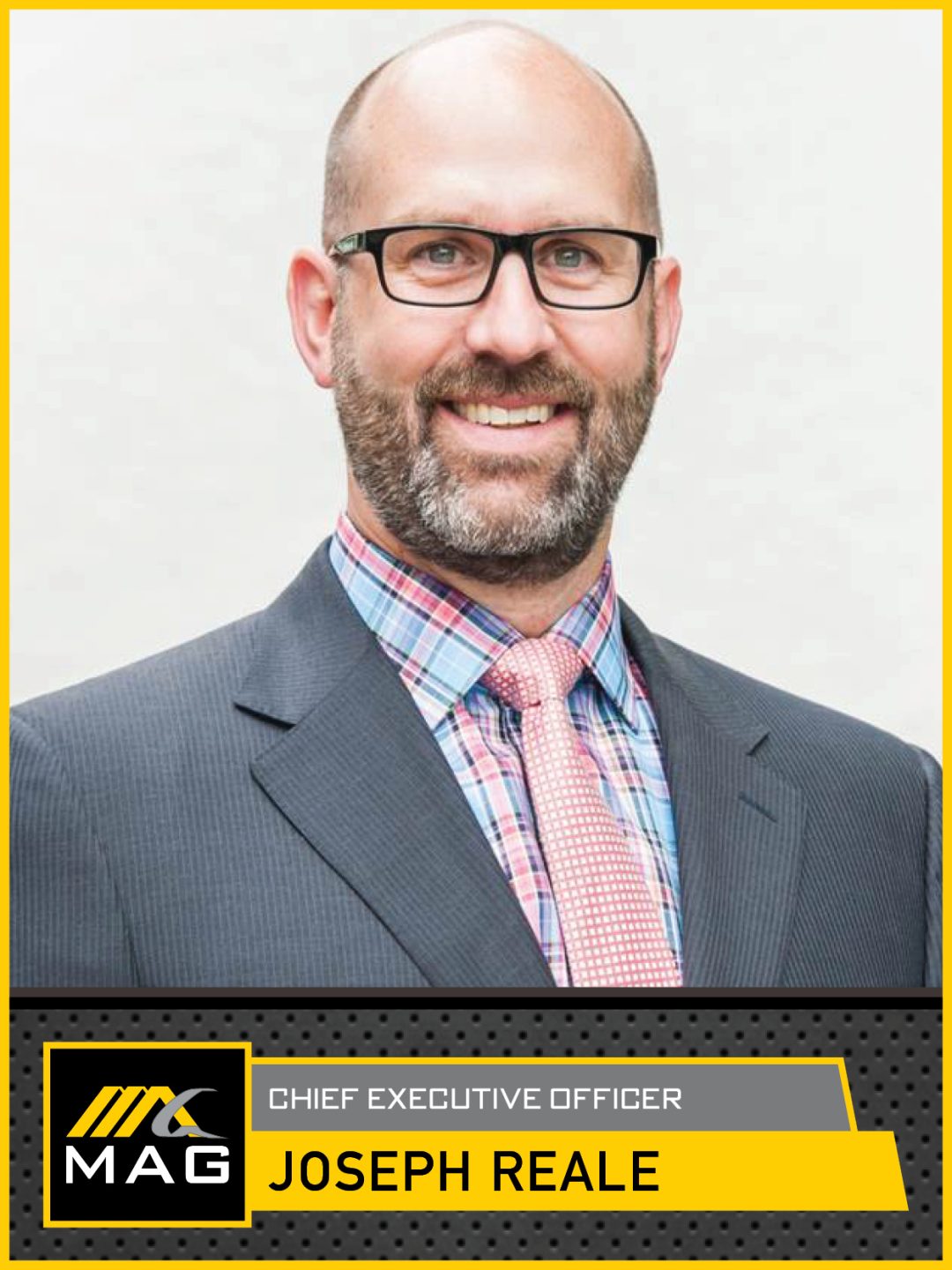 MAG Announces New Chief Executive Officer
Joseph Reale

MAG Kicks Off Diversity & Inclusion Partnership With Best Buddies!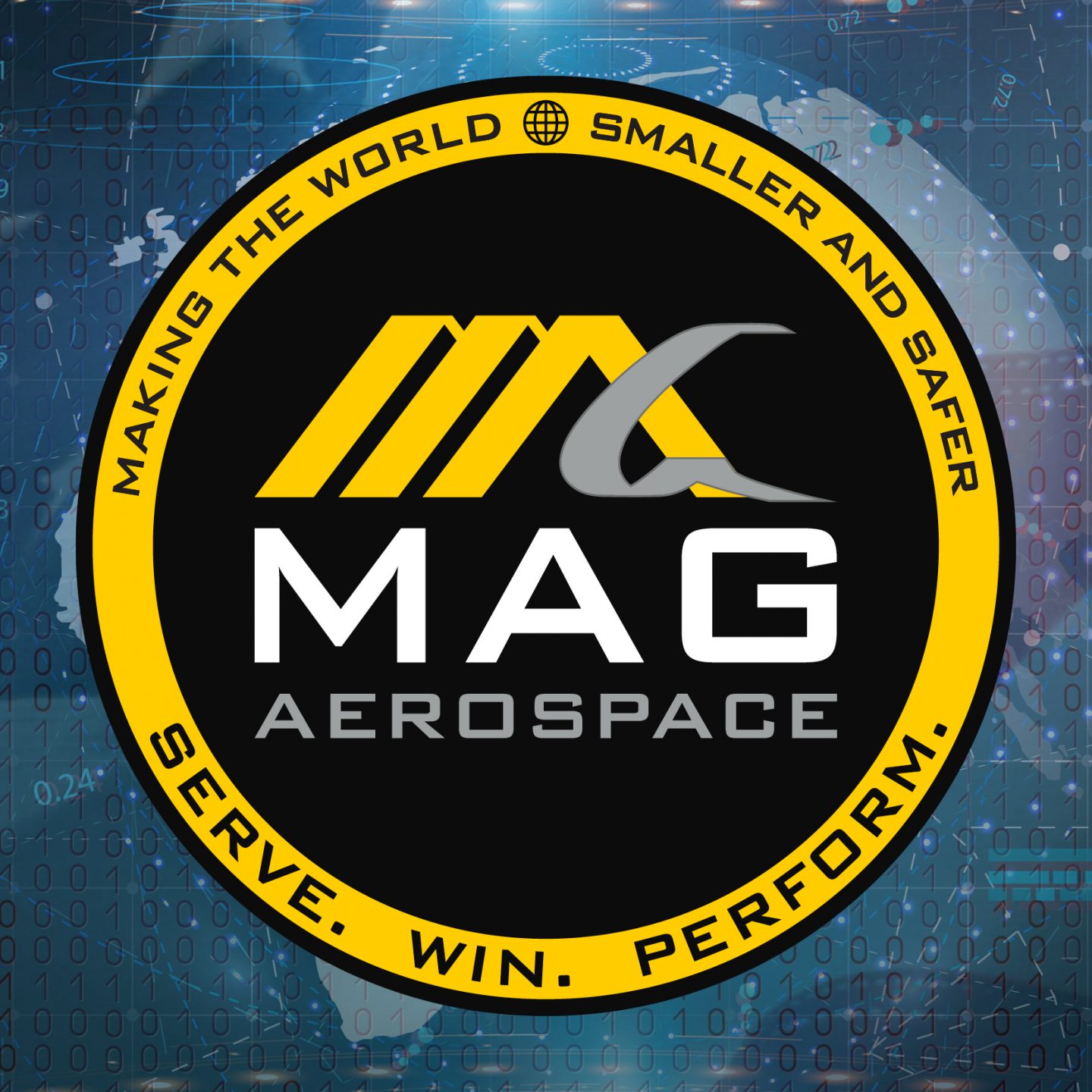 MAG Wins $258M Army PEO IEW&S, PM EW&C Systems Engineering Technical Assistance Contract!
MAG Is Proud To Partner With Hiring Our Heroes Organization
MAG Wins Contract for Turnkey Fixed-Wing ISR Services in Africa
Search Posts

Recent Posts