MAG systematically applies statistical and logical techniques to describe, illustrate, condense, recap, and evaluate data to empower decision-makers
Whether our customers are focused on improving operations, moving to the cloud, or transforming an enterprise to manage big data, MAG Technology's expertise solve your needs.
Our Enterprise and Mission Information Technology solutions enable our customers to move, manage, and secure data. MAG has a distinguished history of assisting customers as they transition from traditional Information Technology environments to next-generation solutions that meet the needs of today's dynamic and ever-changing situations.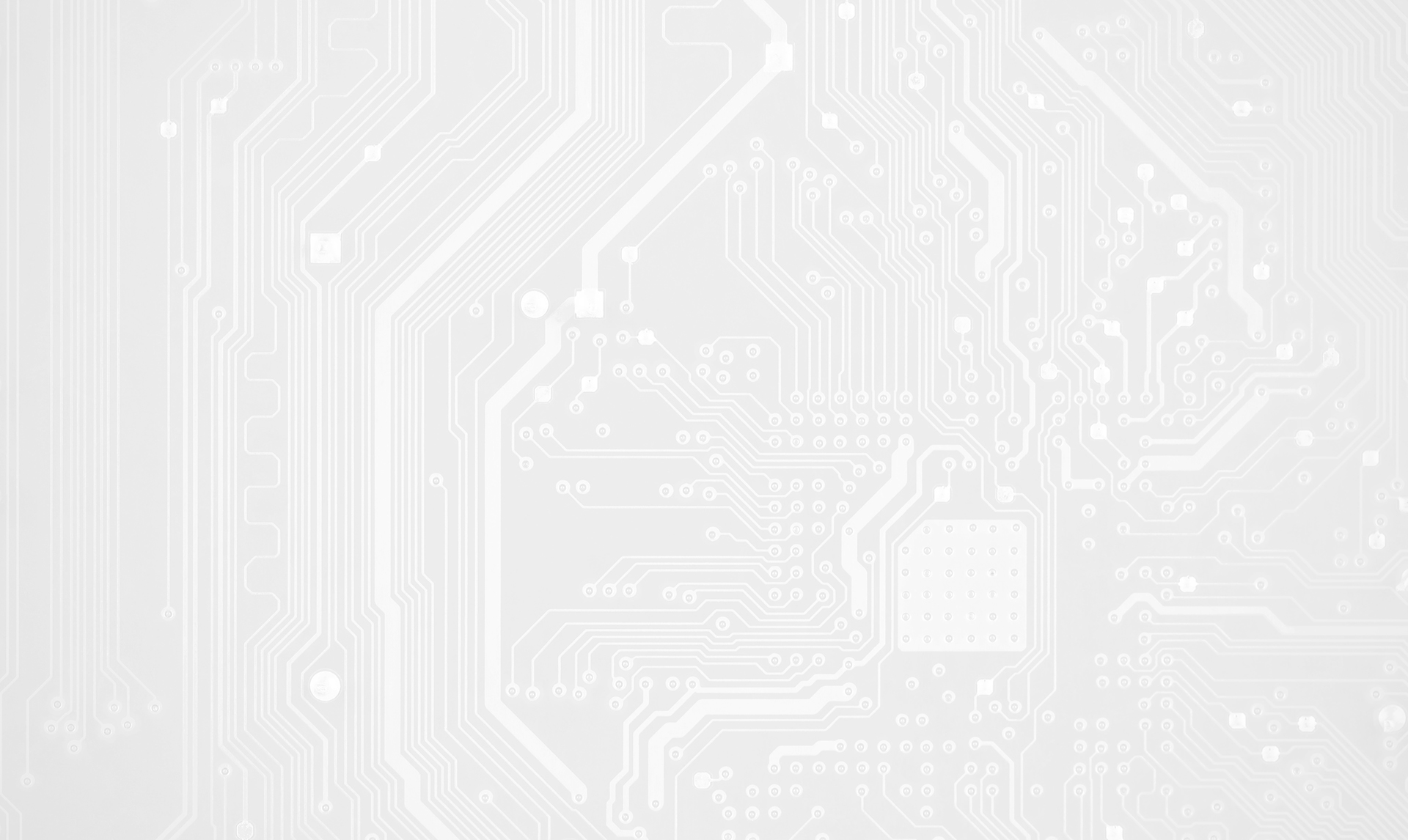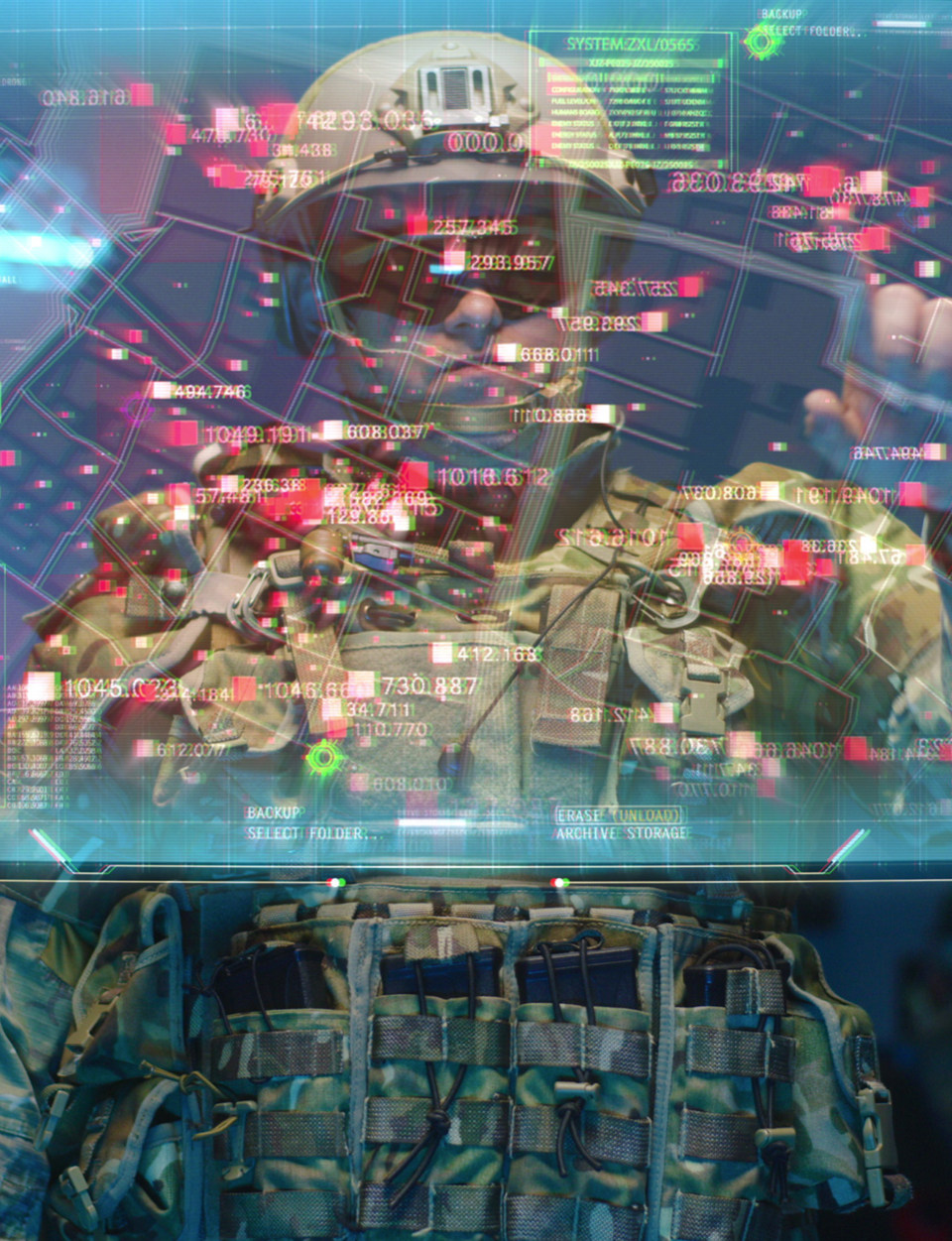 Sensing & Data Capture
MAG collects all forms of data and translates it into digital data to drive action.
MAG integrates a broad set of sensor capabilities and modalities including the use of unmanned systems to provide access and persistence, and a data communication capability to make information visible, accessible, and understandable to our mission partners. We design our sensing systems to be connected to capture data, to be integrated together, functioning as one system to enable more efficient, reliable, and expedited data collection.  We focus on onboard front-end processing and exploitation to make the amount of information manageable in size and make the outputs compatible with designated communication links.  This focus synchronizes our front-end signal processing, demands in data exploitation, and our high-performance embedded computing solution to deliver timely sensing data to drive action.
Read More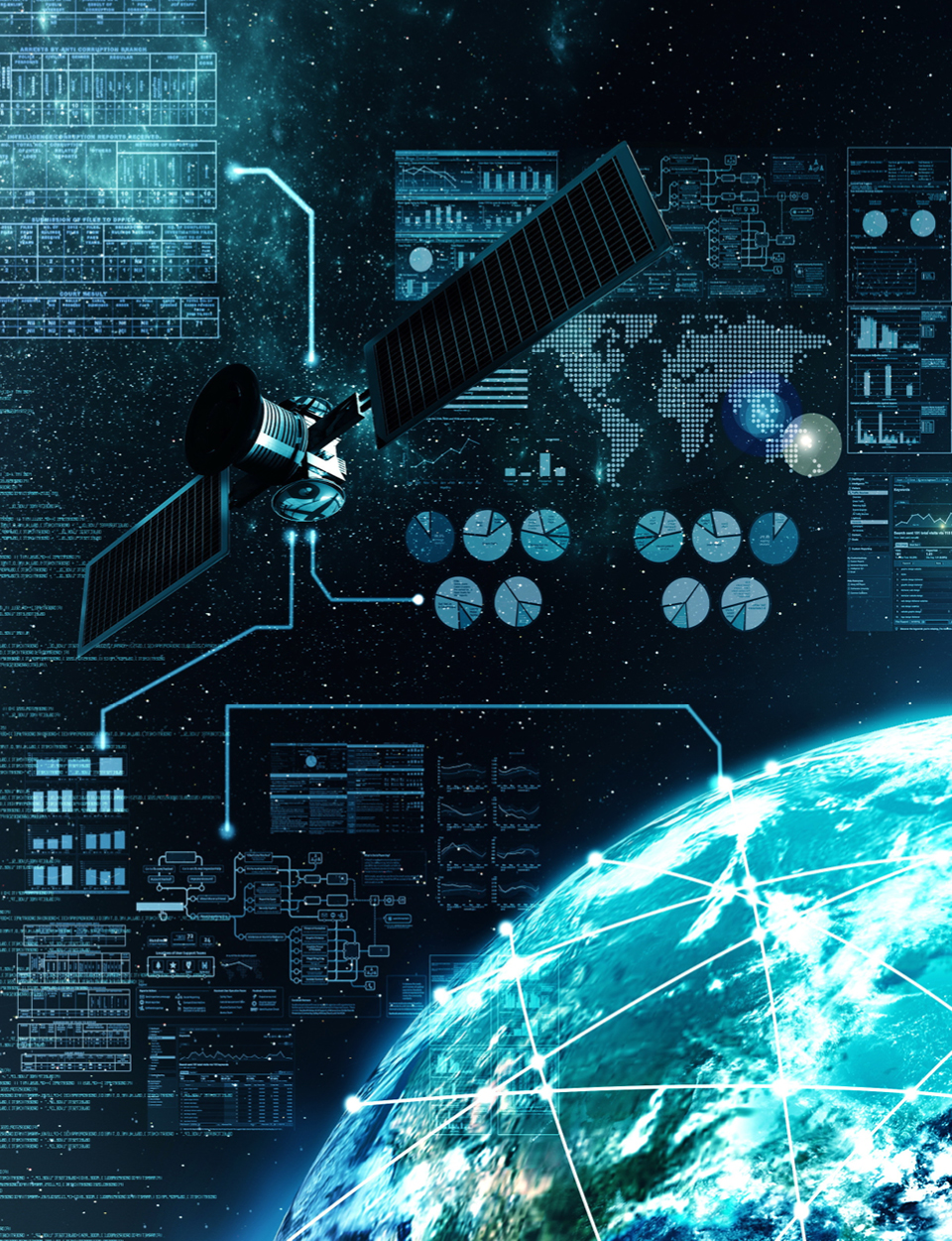 Geospatial Analysis & Analytics
MAG provides all technology collection and fusion: GPS, location sensor, social media, satellite, and others to build data visualization for gaining situational awareness to drive action.  We take captured sensing data use Artificial Intelligence (AI) and Machine Learning (ML) to glean the most relevant important data to shorten the intelligence collection cycle to enable decision makers.
MAG analysts help researchers, Government customers, and businesses to make better and faster decisions using data that was previously inaccessible or unusable. MAG uses advanced analytic techniques to help analyze enterprise data, which was previously thought to be too large and/or unstructured to gain new insights, resulting in significantly better and faster assessments. MAG applies a deep data analytics technology that goes beyond statistics or data mining. Our approach uses advanced analytical techniques to manage large amounts of data and uncover patterns and trends to help our customer extract maximum value and vital information to empower decision makers to take appropriate action.
Read More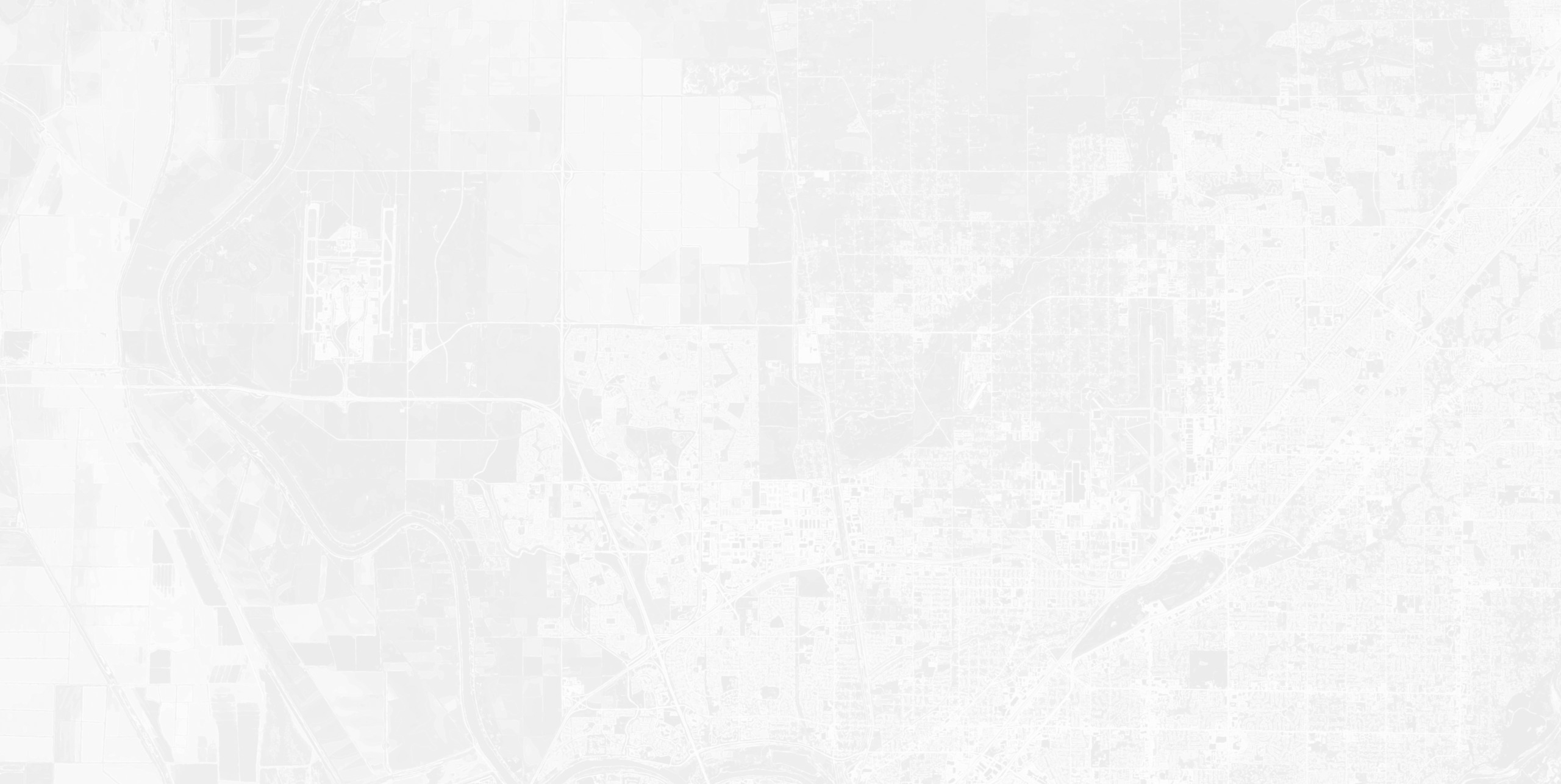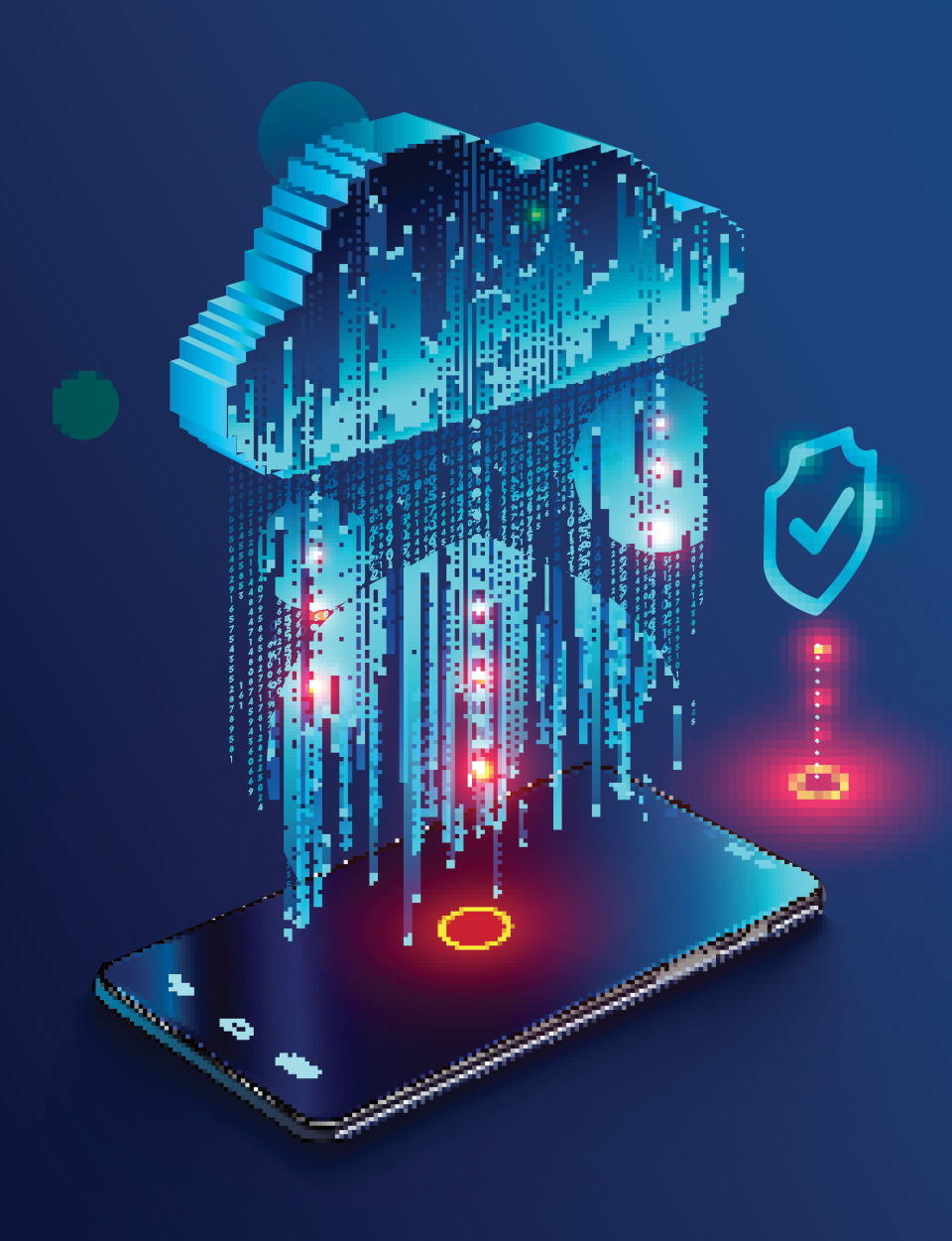 Edge & Cloud Computing
MAG computes and processes all forms of data at or near the source or collection.
We create a distributed network architecture in which collected data is processed as close to the originating point of collection as possible.  Our sensors and devices collect vast amounts of data in real time from remote locations and inhospitable operating environments almost anywhere in the world.  We have changed the paradigm to enable the movement of the endless streams of real-world data to consider bandwidth limitations, latency issues and unpredictable network disruptions that conspire to diminish critical efforts- we solve this through the use of our edge computing architecture. This ensures real data is processed timely and securely to enable decision makers to drive action.
Read More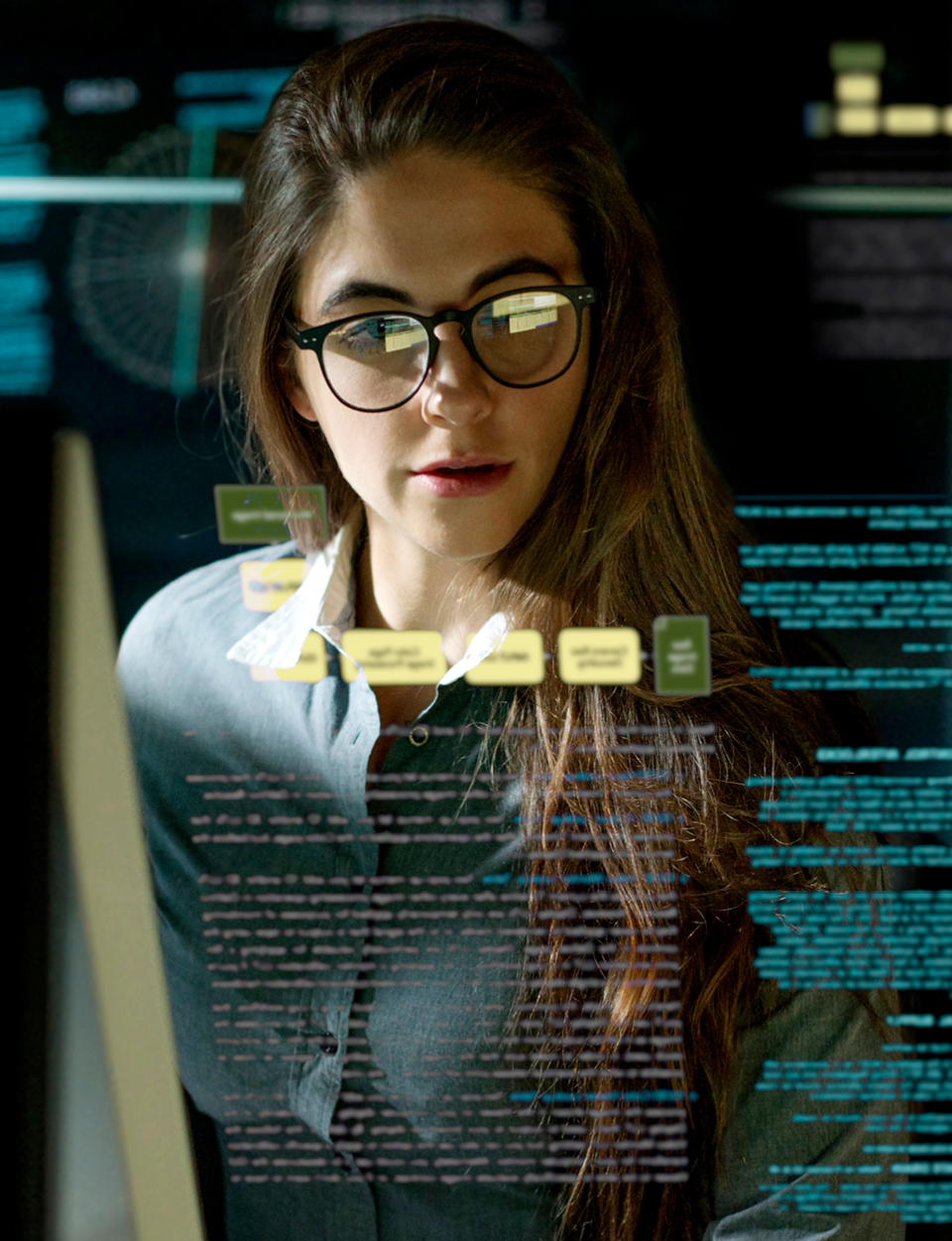 Open-Source Data Control Analysis
MAG leverages open-source software and tools for analyzing big data to gather relevant and actionable information. This allows clients to maintain complete control of the data.  MAG enables the customer to decide which data is to be used when, and how and not let proprietary third-party software dictate how you can access and use your data.  Our approach brings control to data with flexibility to store, transform, and analyze critical amounts to derive critical information to drive action.
Read More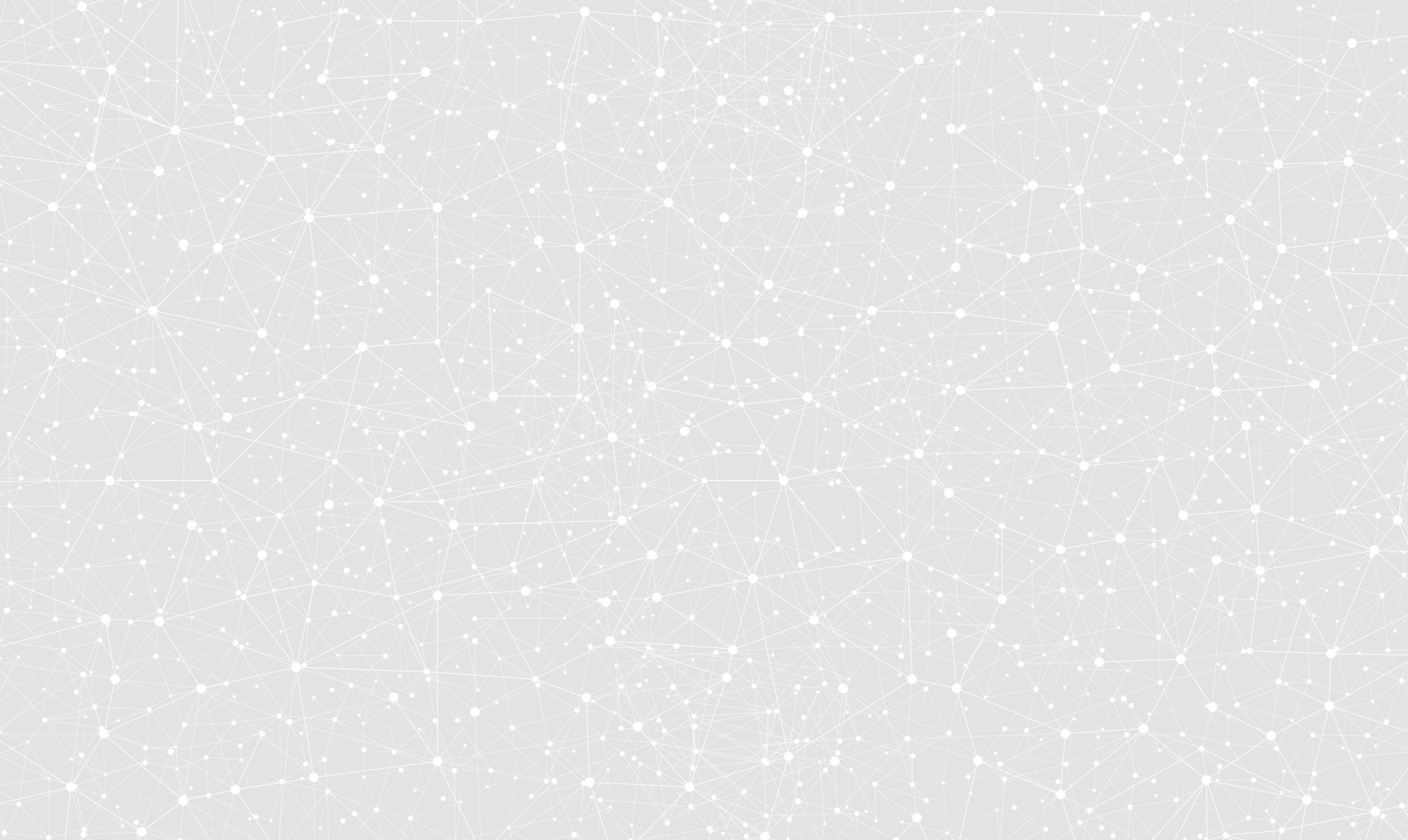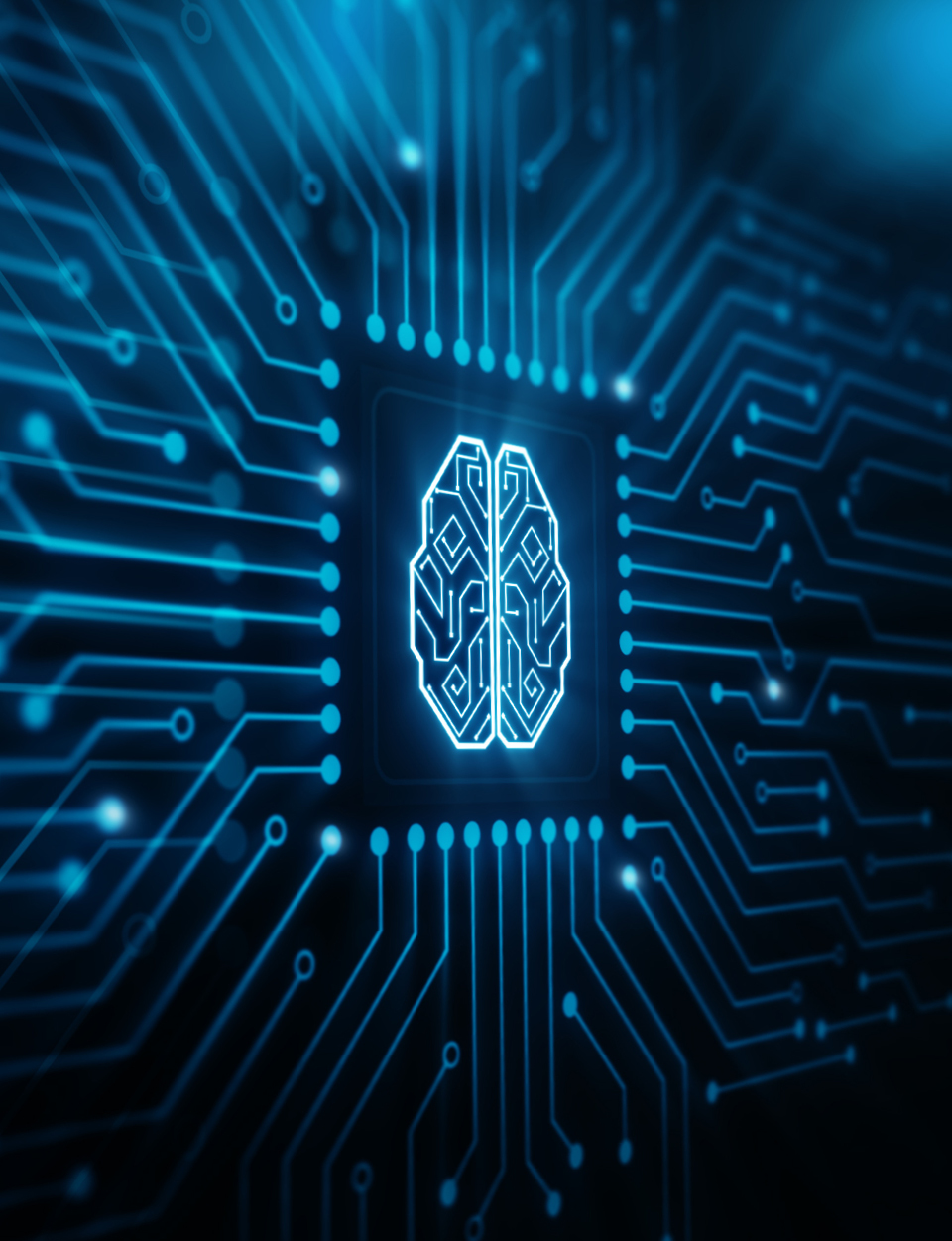 Artificial Intelligence & Machine Learning
MAG automates analytical models for systems that can learn from data, identify patterns, and make decisions with minimal human intervention.
MAG leverages computers and machines to mimic the problem-solving and decision-making capabilities of decision makers.  Our AI/ML techniques and tools help decision makers make faster, more accurate, more consistent decisions using AL throughout all types of datasets.  These techniques analyze large datasets in seconds without errors, freeing up customers to make decisions rather than organizing and processing data.
Read More
Discover more capabilities