MAG researches, develops, and enhances products, services, and techniques to facilitate generational technological advances.
MAG has a proven track record combining individual systems together to perform a larger and more complex tasks. MAG can ensure systems scale properly, supporting more users/functions without degrading performance. Using a highly disciplined, repeatable, and CMMI Level 3 certified process MAG has developed numerous technological advances for its customers while maintaining and increasing the quality and reliability of its solutions.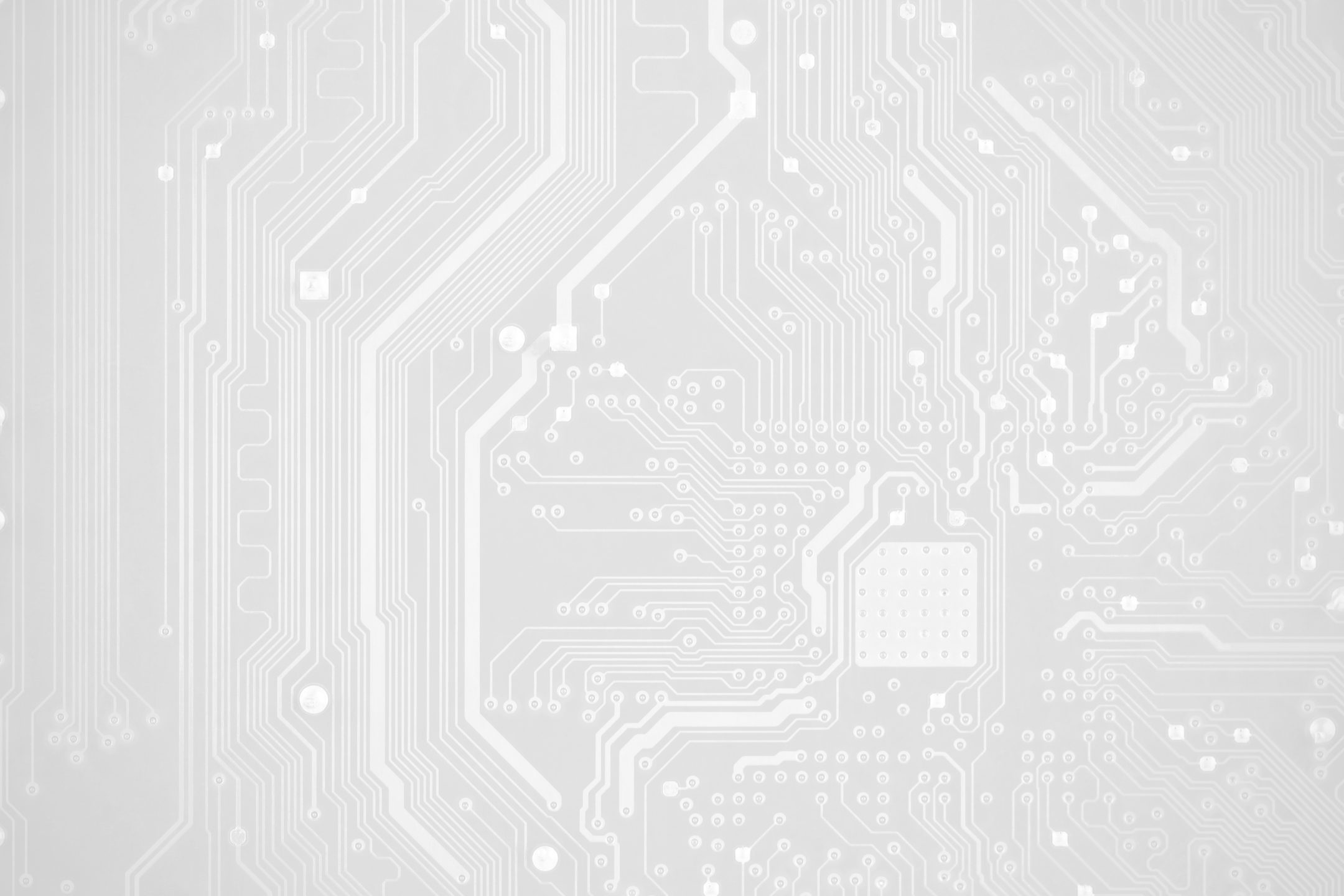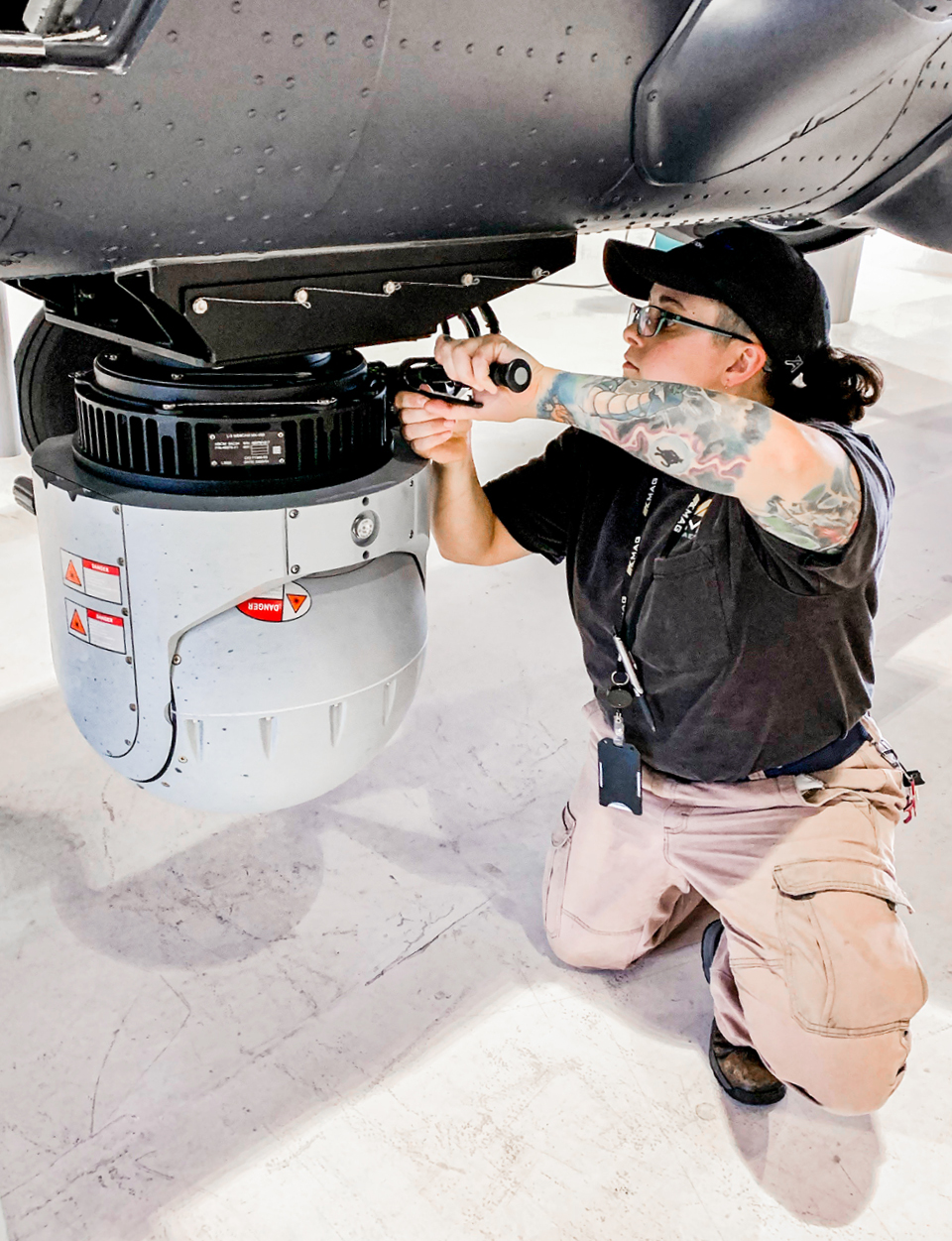 Sensor Technology
MAG integrates local computing and software methods to transform sensors to enable them to carry out complex data sets within a sensor module.  MAG combines incremental software, design, and interface enhancements with best-in-class technology implementation techniques and procedures to maximize and improve sensor technology.
Read More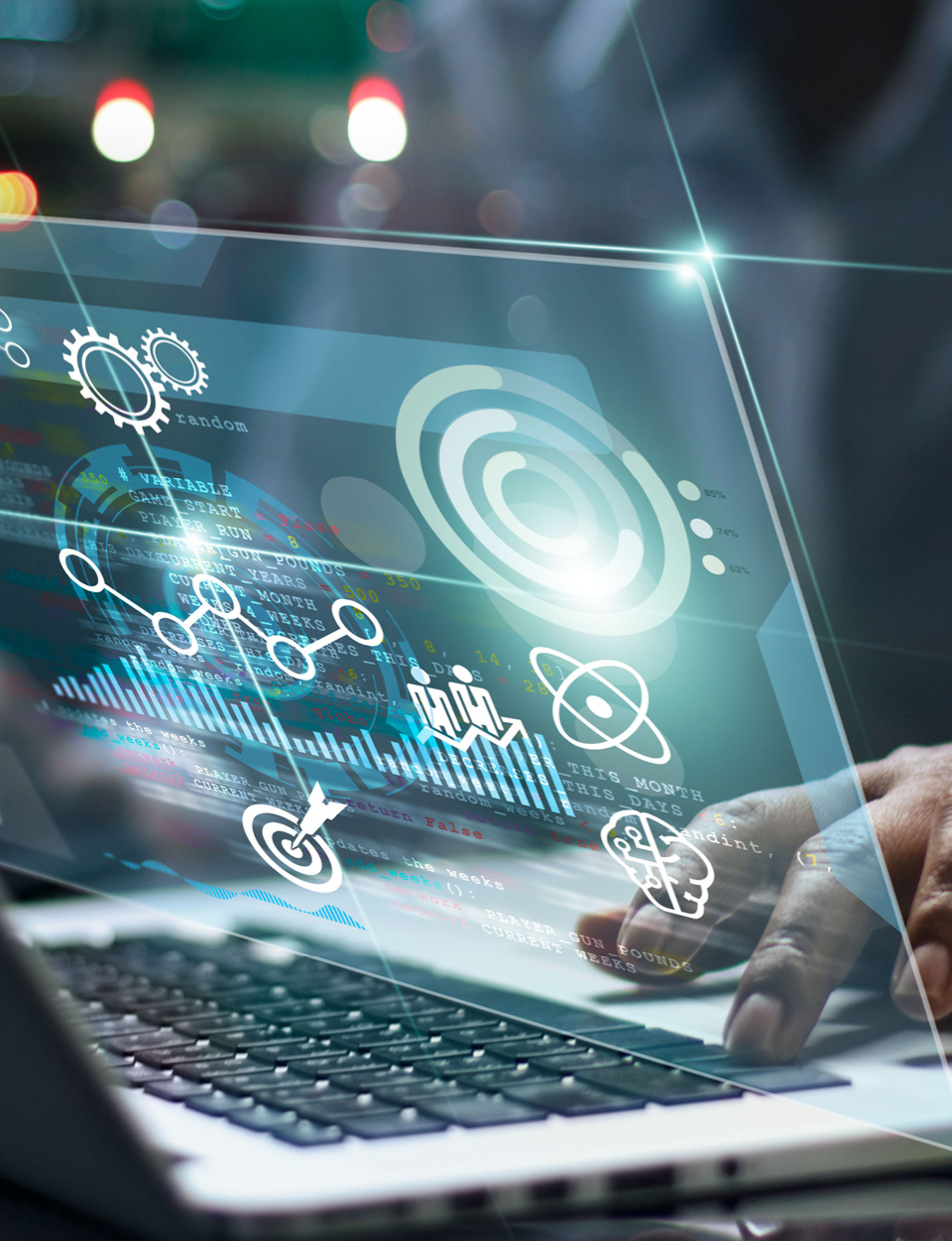 Commercial Off-The-Shelf (COTS) Customization & Integration
MAG integrates dual-use technology- products successfully utilized in the commercial market to harness the emerging and innovative technology and apply them to the defense and security domains to increase capability and reduce development time.  This allows MAG to provide next-generation technologies as a means to develop solutions which meet requirements that are scalable, reduce risk and control cost. As a certified Commercial Solutions for Classified Trusted Integrator, we have the experience in research, analysis, and development of new hardware and software technology products to integrate with customers' existing infrastructure to meet the technology needs of a multi-domain environment.
Read More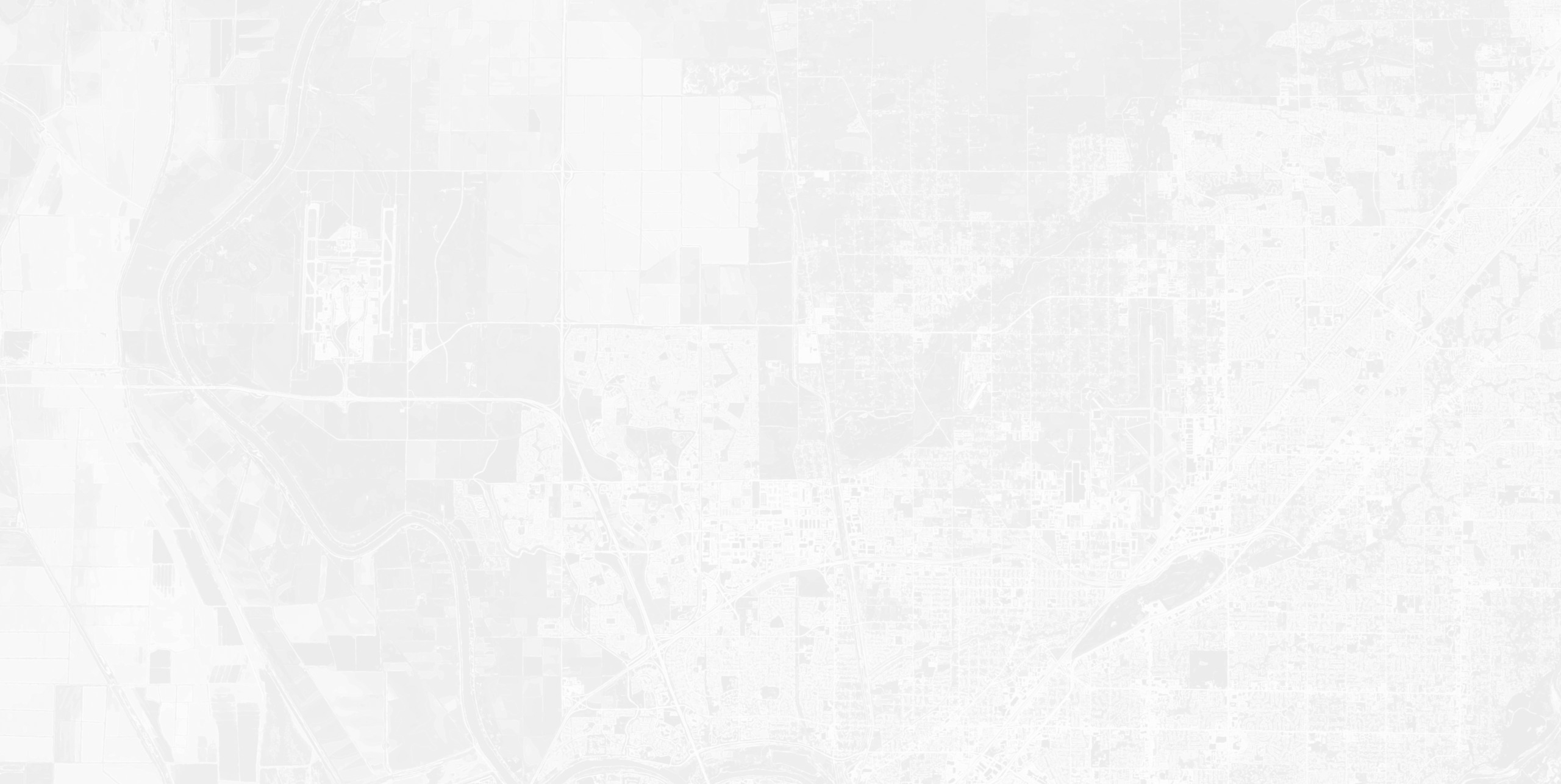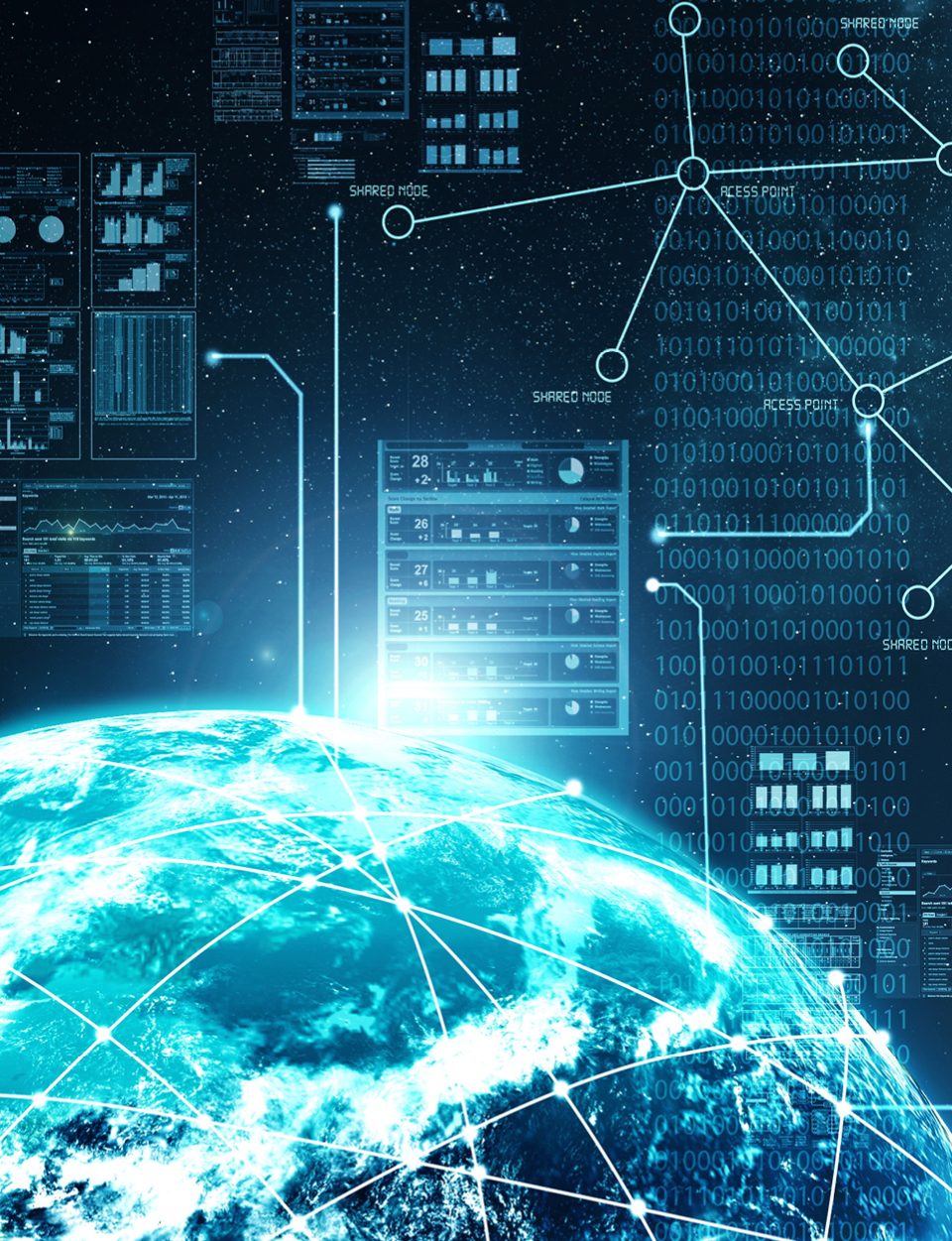 Multi Domain Application Development
MAG provides software support in developing, testing, and deploying web applications using programming languages, web services, and database servers to harness the effectiveness of individual contributors operating in their respective domains (land, air, sea, space, and cyberspace) to unify capability to empower the organization. Our process focuses on evaluating and engineering solutions (design approaches, design concepts, or preliminary designs) that comply with an appropriate set of allocated requirements and developing detailed designs for the selected solution to ensure it fits within a multi-domain environment. MAG ensures all software products adhere to a software development process, which meets, at a minimum, the Capability and Maturity Model Integration (CMMI) Level 3 requirements.
Read More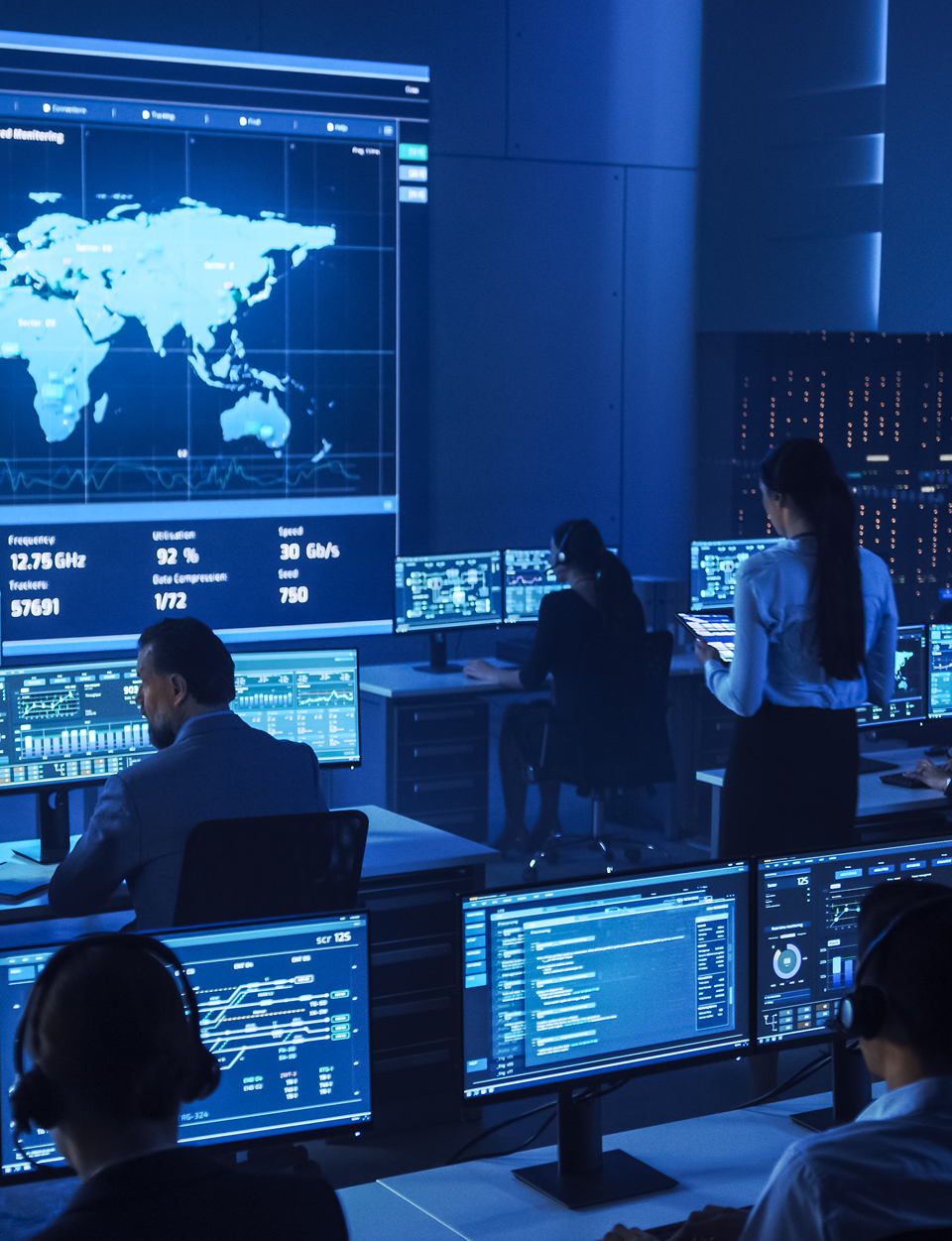 Near-Peer / Contested Environments
MAG supports the baseline and crosscutting capability to field, base, protect, support, and sustain our customers during operations across the competition continuum. We support our customers to be more resilient, adaptable, and nimble in deployment, employment, and operational implementation in the contested environment.
Read More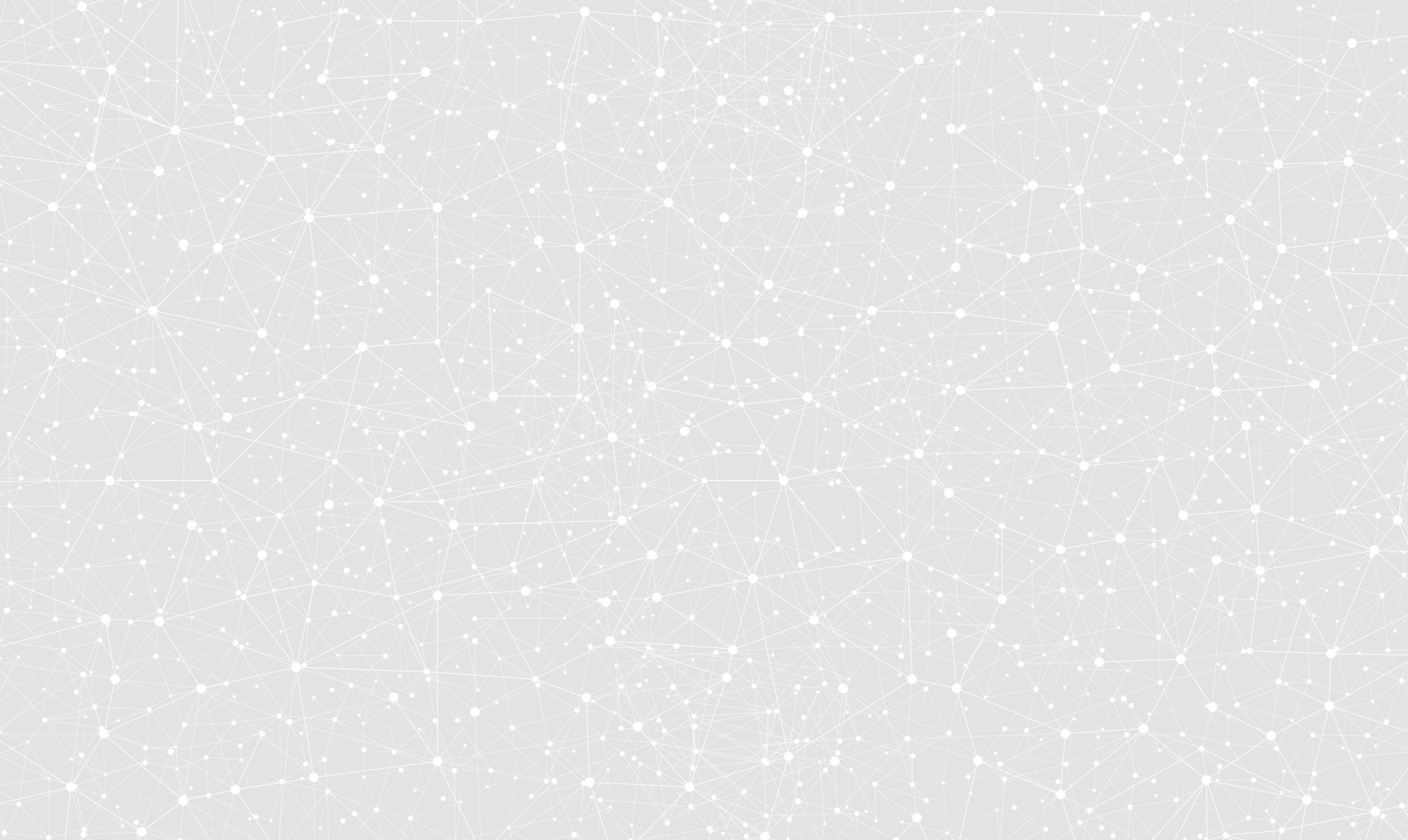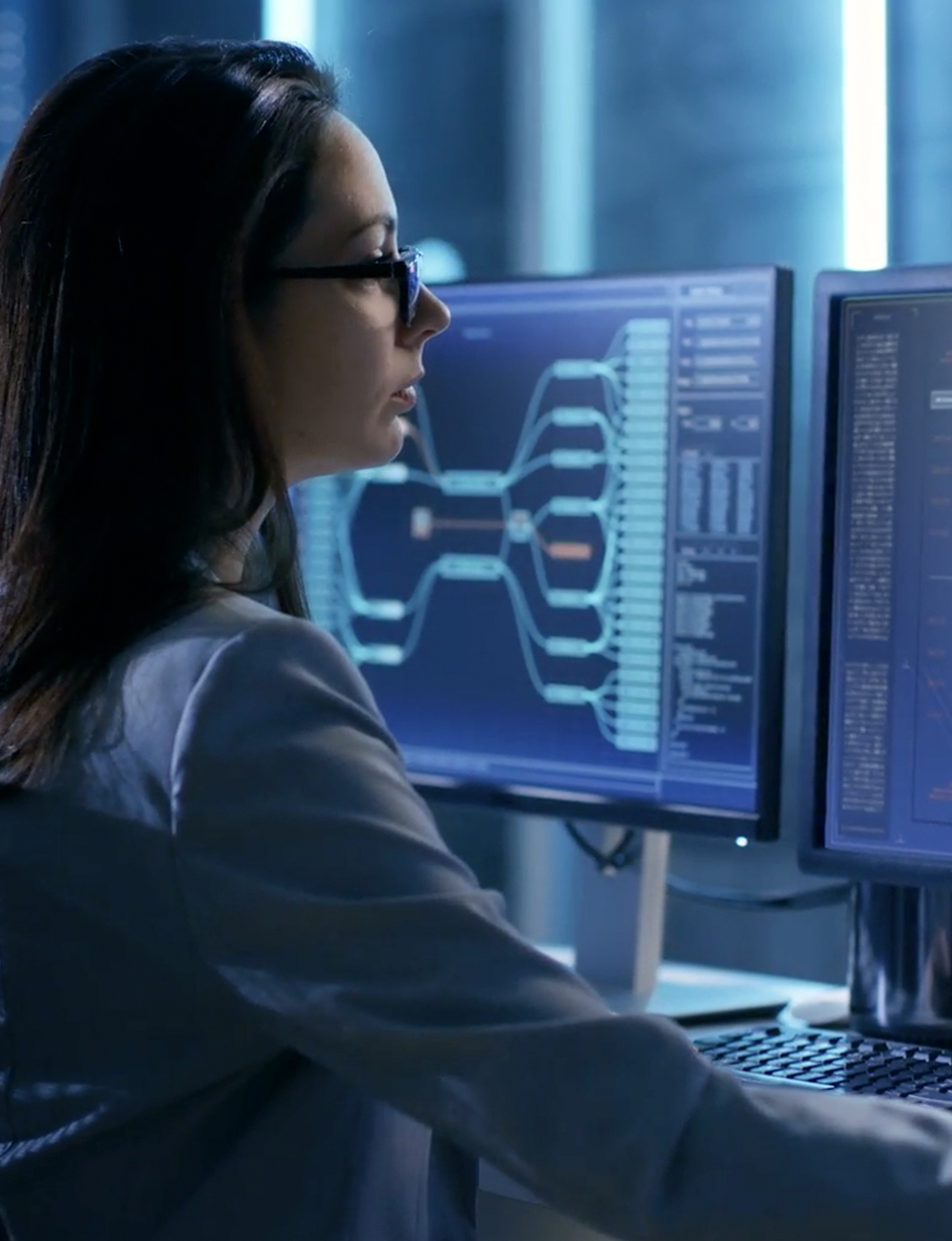 Immersive Technologies
MAG delivers synthetic environments that present information and realistic scenarios that aid decision making. MAG provides modeling and simulation with a hardware-in-the-loop capability in order to test products, equipment, and create techniques, tactics, and procedures to allow an assessment of performance prior to development and lab testing, eliminating costly redesign and rebuild efforts. Our modeling and simulation work with high level leaders to understand the tools they have at their disposal in a multi-domain environment as well as lower-level personnel to understand the best techniques, tactics, and procedures to use in multi-level operation. Our modeling and simulation software, simulators, and tools provide modeled functionality to support the testing and advancement of new Concept of Operations (CONOPS) and capabilities.
Read More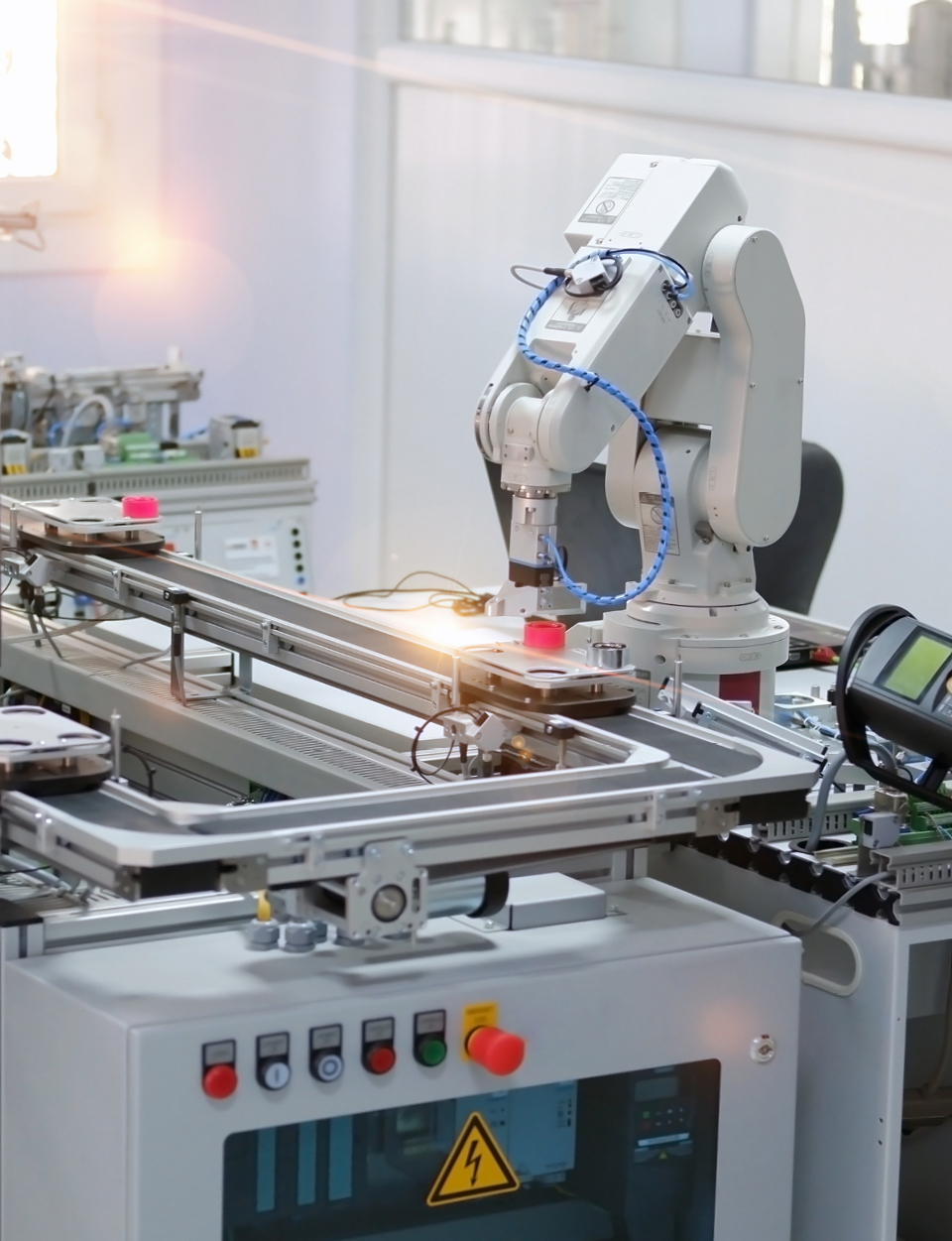 Unmanned Autonomy
MAG provides rapid prototyping ability to assesses key characteristics and performance metrics of a new system, or capability, prior to procurement and deployment; to validate if hardware, software, tools, and methodologies meet the operational requirements and are suitable for implementation in a multi-domain environment. MAG engineers have in-depth expertise providing full prototyping capabilities, including procurement of necessary tools, techniques, and hardware sufficient to ensure prototypes reflect the deployment scenario. Our experience developing prototype systems are used to validate proof-of–concepts and demonstrate initial operational capability requirements essential for finalizing the design and eventual production of a system.
Read More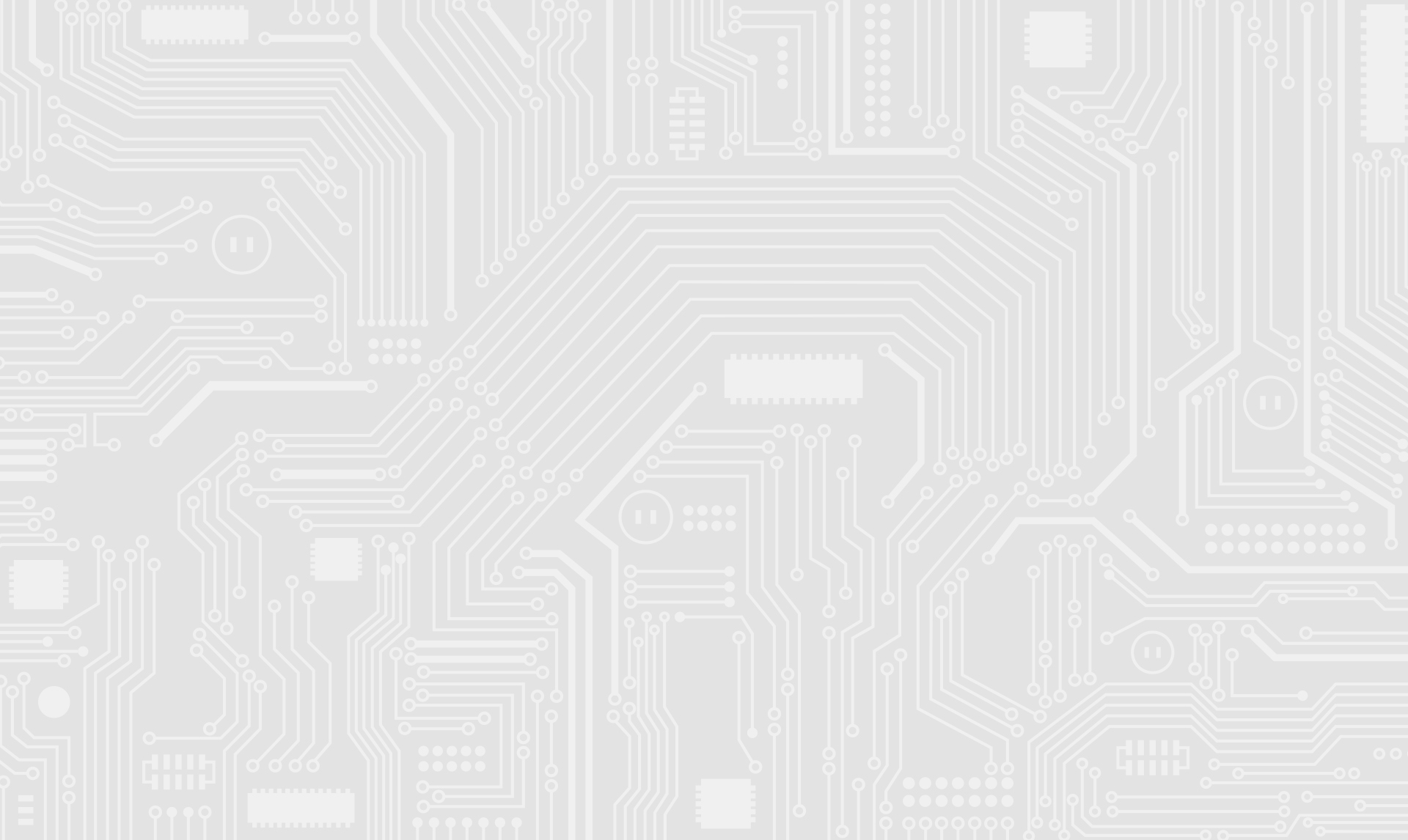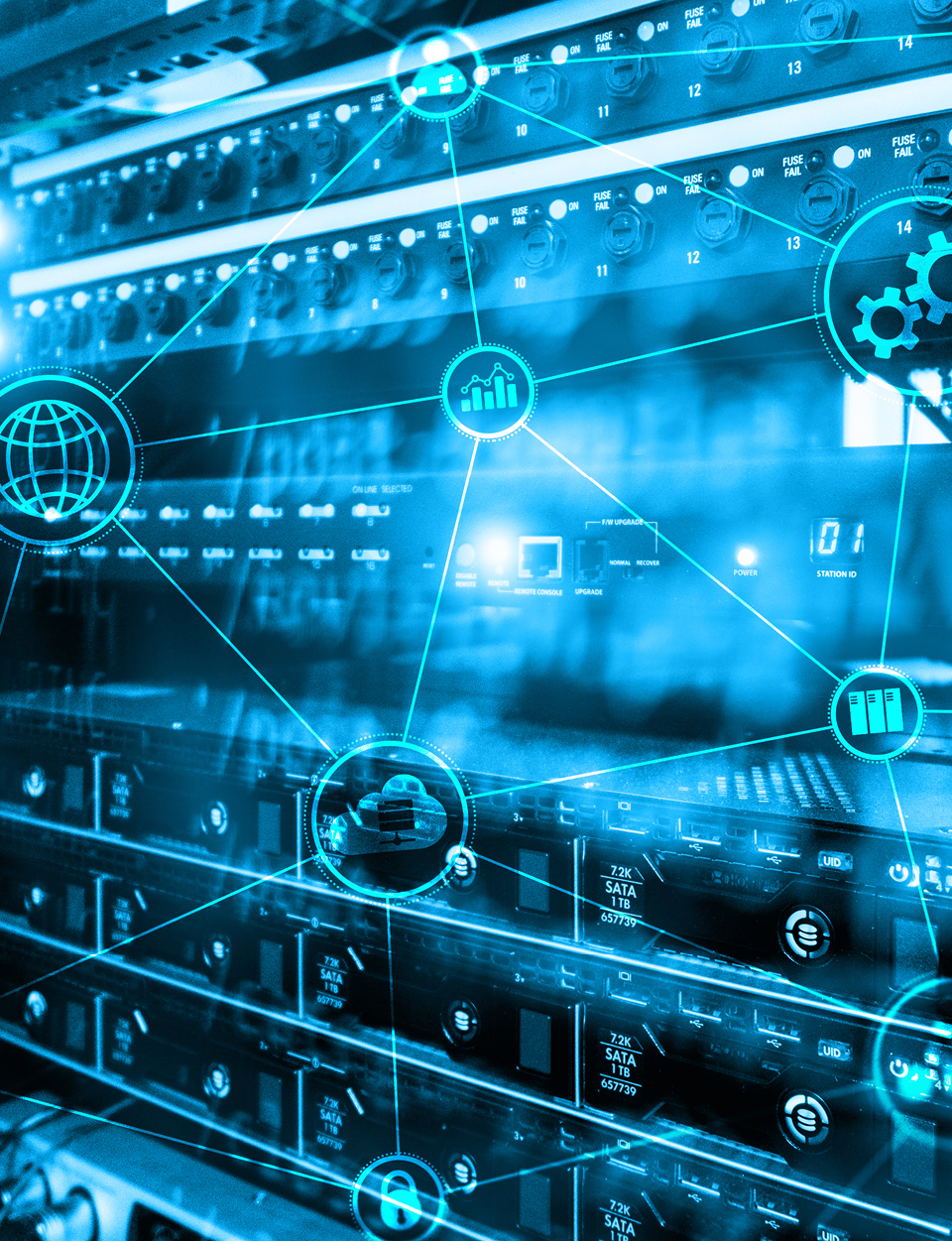 Architecture Design
MAG keeps the big picture in mind while paying attention to the smaller details. Using industry leading tools and practices, MAG engineers will assess your infrastructure and create a customized architecture design that will support and enhance your technology needs and align with your business objectives. MAG has provided solutions for the DoD and commercial industry using service-oriented architecture (SOA) frameworks such as Web Services and Windows Communication Foundation to provide the best value to its customers. MAG engineers have proven expertise in designing architectures that will improve reliability, security, performance and business continuity of critical systems, applications, and networks.
Read More
Discover more capabilities