Canada is on track to experience its worst-ever wildfire season. As of June 9, there were more than 400 active fires across Canada with more than half declared out of control.
Since the fire season began, 2,214 blazes have already burned more than 8.7 million acres of the country. Since May, more than 100,000 people have been forced from their homes as wildfires hit all regions of the country, including in places like Nova Scotia, where large, destructive wildfires are mostly uncommon.
The effects of the Canadian wildfires are being felt beyond its borders, as the wildfire smoke has drifted south to 20 U.S. States with about 100 million Americans being put under an air quality alert ranging from "unhealthy" to the most severe designation of "hazardous."
MAG'S RESPONSE TO AERIAL FIREFIGHTING USING AIRSPACE MANAGEMENT AND FIRE MAPPING
As Canada and its residents face an unprecedented wildfire season, the urgent need for effective aerial firefighting operations to combat these infernos becomes increasingly evident. Traditional firefighting methods face significant challenges in battling the scale and intensity of these wildfires. However, innovative technologies provide MAG Aerospace with the powerful tools needed in the fight against destructive wildfires.

"MAG Canada is privileged to be an essential partner in support of the devastating wildfires impacting Canada," said David Johnson, Director of Business Development and Technical Programs at MAG Aerospace Canada. "We are dedicated to continuing our over 35 years of support in Aerial Fire Management and Air Charter services to the multiple provincial governments."
"Over our history, MAG Canada has flown over 400,000 hours, responded to over 12,000 wildfires, and currently protects over 55 million hectares (136 million acres)," Johnson added. "MAG Canada provides the full spectrum of aerial fire services. Pilots and mission systems operators, maintenance for the aircraft, sensors, mission equipment, logistics and support; and site and program management."
By offering early detection, comprehensive monitoring, targeted resource allocation, and enhanced safety for firefighters, MAG Aerospace's aerial firefighting operations help make a smaller and safer world.

TACTICAL AERIAL WILDFIRE OPERATIONS
Aerial fire detection is the planning and execution of aircraft missions to detect wildfires in their earliest stages, as well as communicating detection effectively to enable the best response to manage the fire. The most effective approach to control the fire is acting quickly to minimize damage, and to ensure the most cost-effective approach.
Spotting a forest fire isn't always easy. It can be like finding a needle in a haystack but that's exactly when you want to find it – before it spreads out of control and has the potential to ruin communities.
MAG provides fire detection and airspace management platforms with integrated ISR systems and personnel that deliver results. MAG Aerospace has been involved in all aspects of the aerial fire detection and airspace management business for 35+ years in both Canada and the U.S. Over that period, MAG has learned several lessons worth noting as aerial fire detection operations continue to evolve, particularly with the inevitable growing emphasis on unmanned platforms.

TACTICAL AERIAL WILDFIRE OPERATIONS: WHAT WE KNOW
Early Detection Is Key. You might think this goes without saying, but the sooner you spot a fire, the better chance you have at containing and extinguishing the threat. This is extremely important, not only to limit the horrific destruction that can result, but for the safety of responding personnel and the residents who live nearby. The cost of fire suppression and the risk to communities grow exponentially as the fire grows, making investments in early detection technology critical.
New Technology Will Be Key to Increasing Detection Rates. Much of aerial detection relies on the human eye, which can be affected by factors such as fatigue and clarity of eyesight. These factors make the development of new technology and sensors that can be integrated into the aircraft to augment the human eye a significant factor in increasing the aerial detection rate. With the use of infrared aircraft, detailed mapping of a fire and its activity can be accomplished. MAG is currently developing this capability, using high-resolution infrared mapping.
Training & Experience Of Operators In Aircraft Are Key. Because detection relies on the human eye, the ability to accurately describe and report the type of fire seen is paramount to the responders taking the right course of action. Effective fire detection and reporting relies on dedicated, trained personnel that have a strong level of familiarity with what they see.
Revitalizing Fleet of Aircraft Is Critical. The type of aircraft possessing the ideal platform are small piston, high wing versions of aircraft. Many of these aircraft are getting older, and parts are becoming more difficult to obtain. Thus, many aerial providers are researching fleet renewable solutions. It is expected to be a decade or two before unmanned aircraft will be safe, permitted, and affordable to fly patrols of 700 to 1,000 kms.
Attracting & Retaining Personnel Is an Ongoing Challenge. Aerial detection involves a unique style of flying – it's low level, higher risk and requires a high level of focused attention throughout an unknown flight duration. This drastically differs from scheduled charter work which is planned point-to-point flying. Not only is it difficult to find the right pilots, but retention of those individuals is equally challenging. Typically, pilots only stay on the job for three to four years before moving on to something else. MAG Aerospace will provide training in order to get all their pilots to the highest skill level.
Patrol Routes Must Be Properly Planned. This maximizes the probability of detection in the most efficient way possible. Agencies responsible for fire detection dedicate a considerable number of resources to accurately assess fire risk and the patrol routes flown are predetermined according to the assessed hazard. When planning patrol routes, several factors and variables must be taken into consideration, including: the probability of fire occurrence, type of fire, speed of fire advancement, and the capabilities of the detection aircraft.
Continuing to Advance. MAG continues to expand its capabilities and is planning the development of platforms with greater endurance, range, and capability to help detect, manage, and combat wildfires.
MAG's fleet of nearly 40 aircraft has the infrastructure dedicated to airspace management and aerial firefighting capabilities to support the multiple fire agencies employing our aircraft.
MAG Platforms
Aero Commander 690B
Aero Commander 500
Cessna C337
King Air 90
King Air 200
Transport Canada Part 702/703
FAA part 91 and 135
CASA Air Operations
MAG Sensors & C2 Systems
Electro-Optical Infrared (EO/IR) Full Motion Video (FMV)
Hyperspectral Imaging (his)
WAAS/WAMI
Multispectral Imaging (MSI)
Iridium Satellite Video & Data Transmission
MAG Personnel
Pilots
Observers
Aircraft Sensor Operators /
Mission System Operators
Mechanics
Logisticians
Liaisons
Site
Leadership
Program Managers
MAG Missions
Aerial Fire Mapping & Detection
Air Tactical Wildfire Operations
Aerial Fire Intelligence & Reconnaissance
Air Charter and Crew Transport
ABOUT MAG AEROSPACE FIRE MAPPING AND AIRSPACE MANAGEMENT
MAG Aerospace has extensive experience within the aerial fire detection management industry to improve standard practices. We offer the optimum technology using the most efficient aerial platform to systematically increase the detection rates and reporting of wildfires.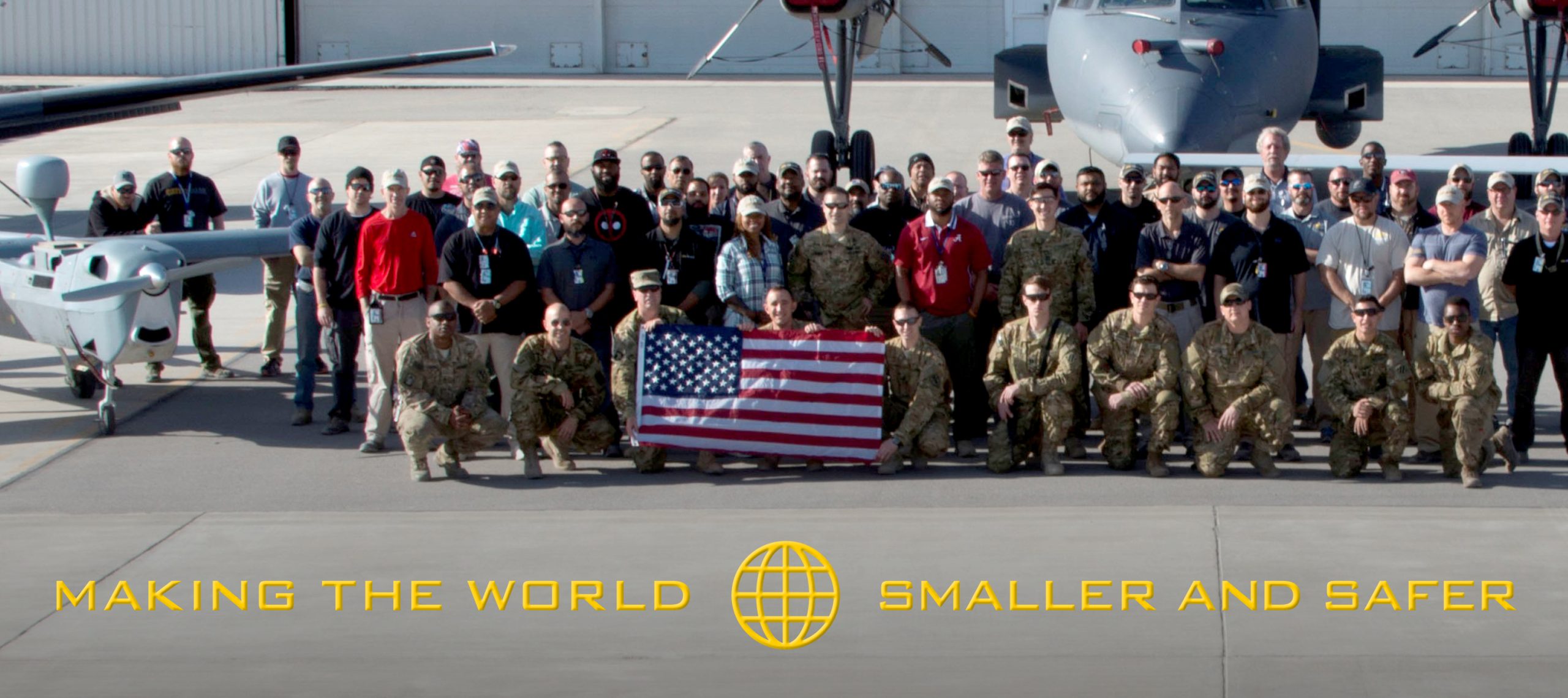 Search Posts

Recent Posts