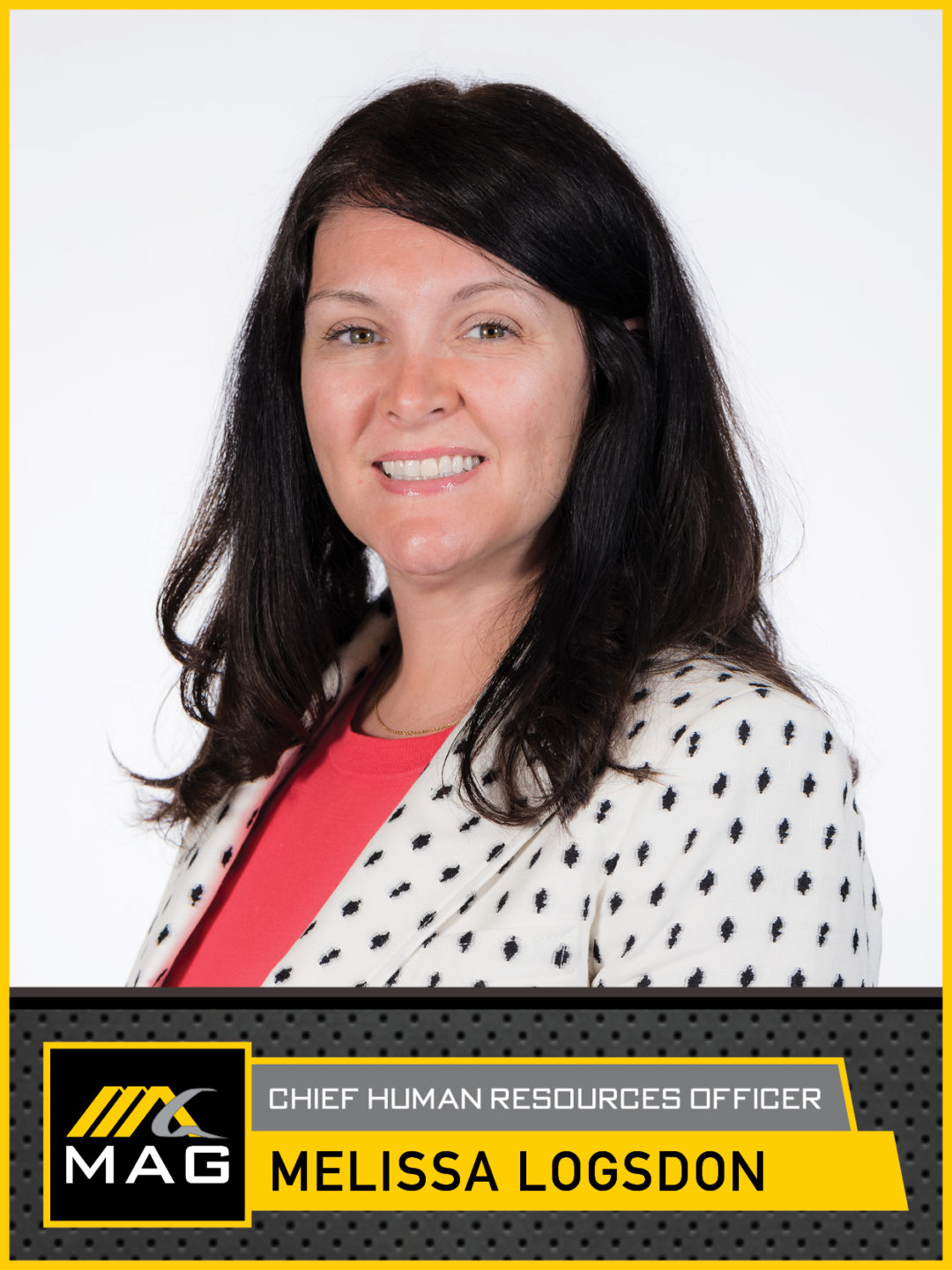 MAG is excited to announce that Melissa Logsdon has taken the helm as our new Chief Human Resources Officer. Melissa is a seasoned professional, bringing over 20 years of remarkable experience in leadership and HR roles.
Her notable past experiences include her tenure as Chief People Officer at IronNet Cybersecurity and as the VP of Human Resources at Thermopylae Sciences and Technology. These roles have seen her skillfully overseeing vital aspects of HR, such as employee engagement, talent management, and implementing diversity and inclusion initiatives.
Melissa is also an accomplished academic, with a master's degree in human resources management and services from Virginia Tech, and a bachelor's degree in science from James Madison University. Her robust experience and academic background in HR will be integral to guiding our people services department, ensuring we attract and develop the talent required to meet our clients' evolving needs.
With a keen eye for fostering an inclusive culture, Melissa is set to enhance our mission to provide a top-tier employment experience where every team member feels valued and included. We are confident that Melissa's addition to our team will help us create an environment where everyone at MAG feels a sense of belonging.
Please join us in giving Melissa a warm welcome, as we look forward to her positive impact on our organization.
Search Posts

Recent Posts