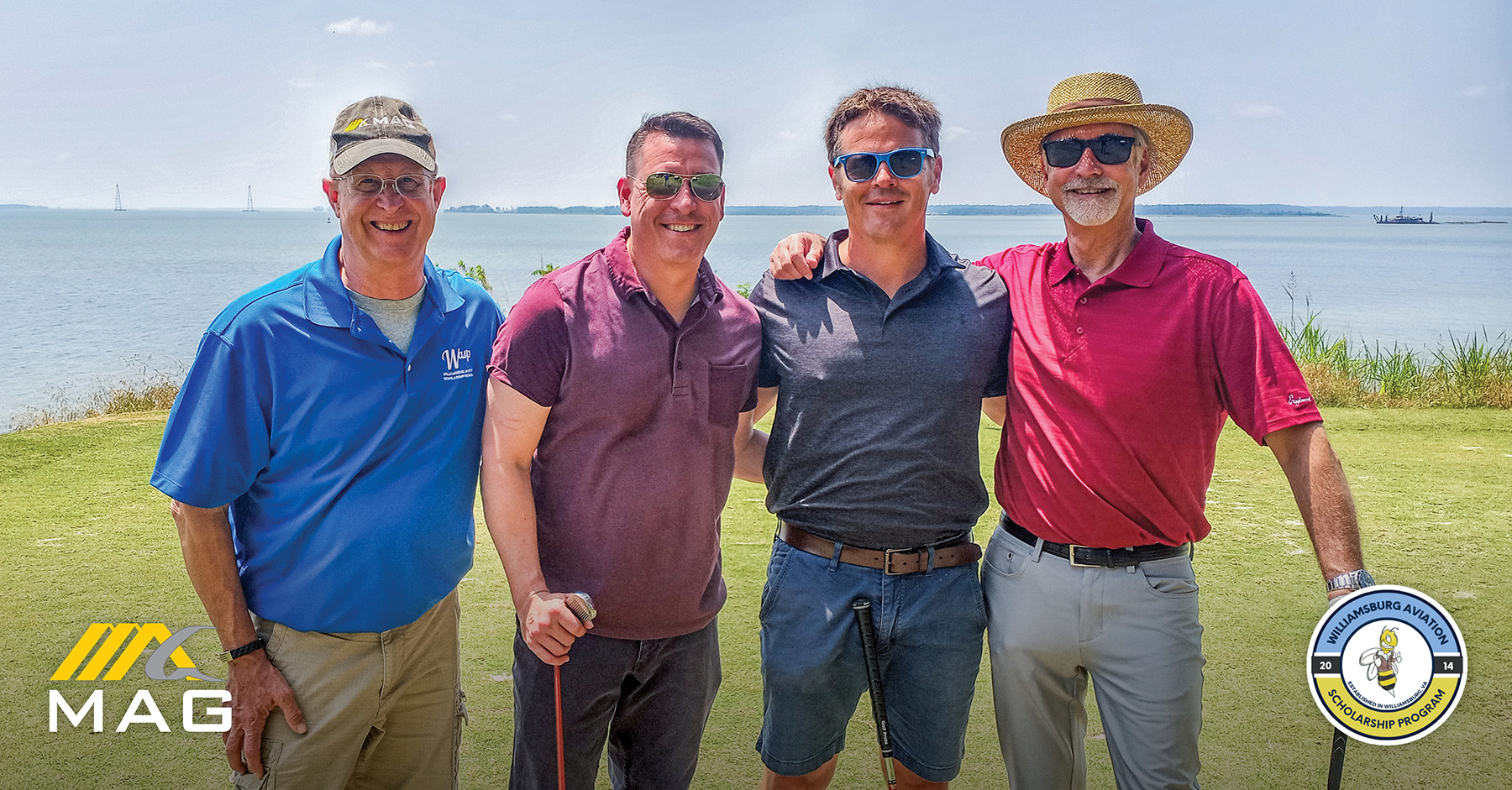 MAG was thrilled to be the presenting sponsor of the Williamsburg Aviation Scholarship Program's (WASP) 7th Annual Golf Tournament, which took place June 17. This effort continues MAG's ongoing commitment to supporting and fostering the next generation of leaders in the aviation industry.
As a response to the increase in pilot shortages, a group of aviation enthusiasts founded WASP in 2014 with the purpose of increasing awareness regarding aviation careers. Their goal is to incentivize, develop, and encourage motivated youth to pursue a career in aviation by eliminating barriers caused by the high cost of pilot training with aviation scholarships.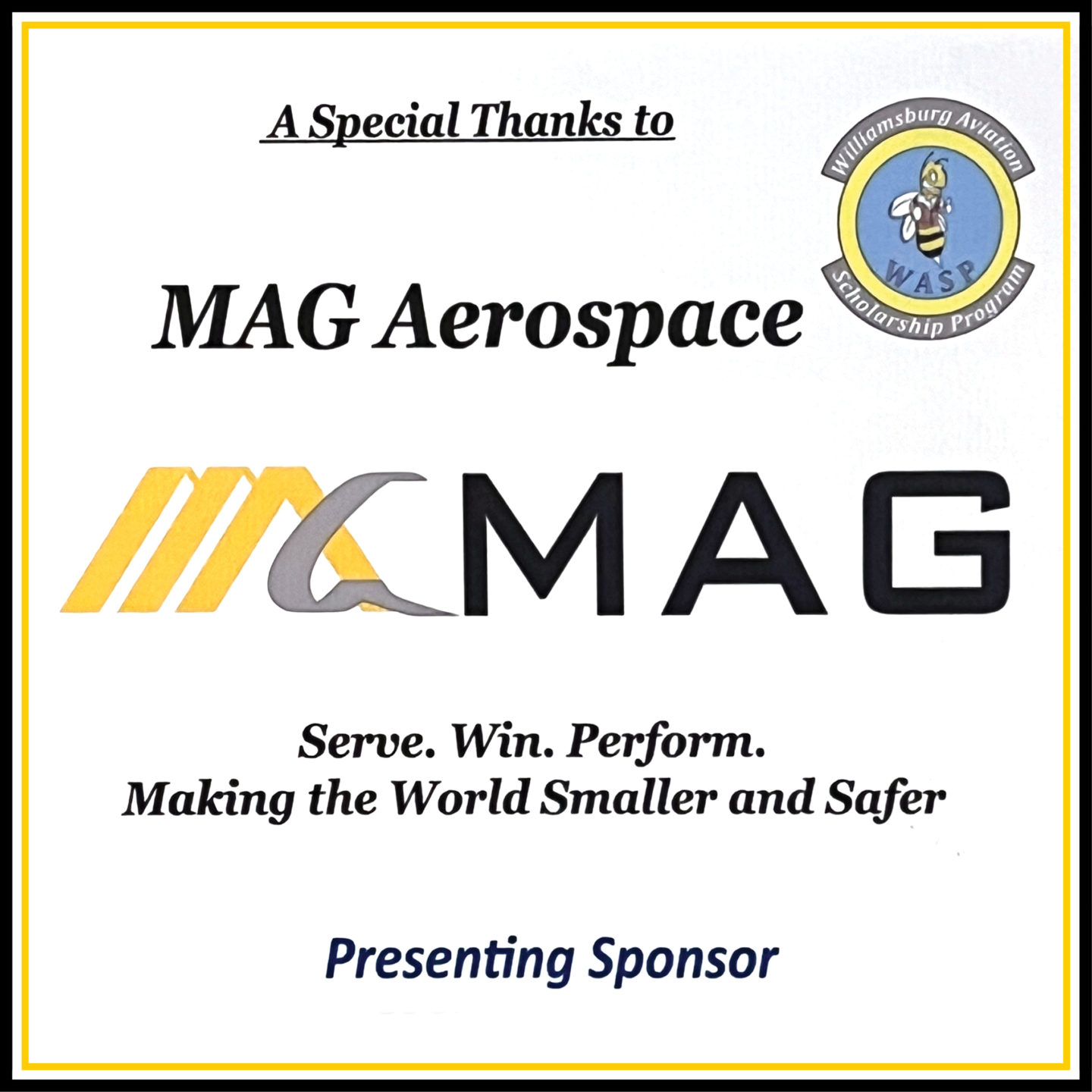 MAG's involvement in this event echoes our company's commitment to nurturing talent, creating opportunities, and expanding horizons within the aviation industry. This partnership also highlights our dedication to giving back to our community and fueling the aspirations of young aviation enthusiasts.
"We at MAG were honored to be the presenting sponsor of WASP's 7th Annual Golf Tournament," said Matt Bartlett, President, MAG Aerospace. "WASP has played a crucial role in equipping aspiring aviators with the necessary skills and financial support to take their dreams to new heights. This was not just about sponsoring a day on the greens; it was about investing in the dreams of future aviation leaders. We are committed to shaping the future of aviation, and this event was a testament to that commitment."
The WASP golf tournament was a day filled with camaraderie, friendly competition, and a shared love for aviation. In addition to promoting an active lifestyle, the event was a powerful tool in raising awareness and funds for a worthy cause – investing in the future of aviation.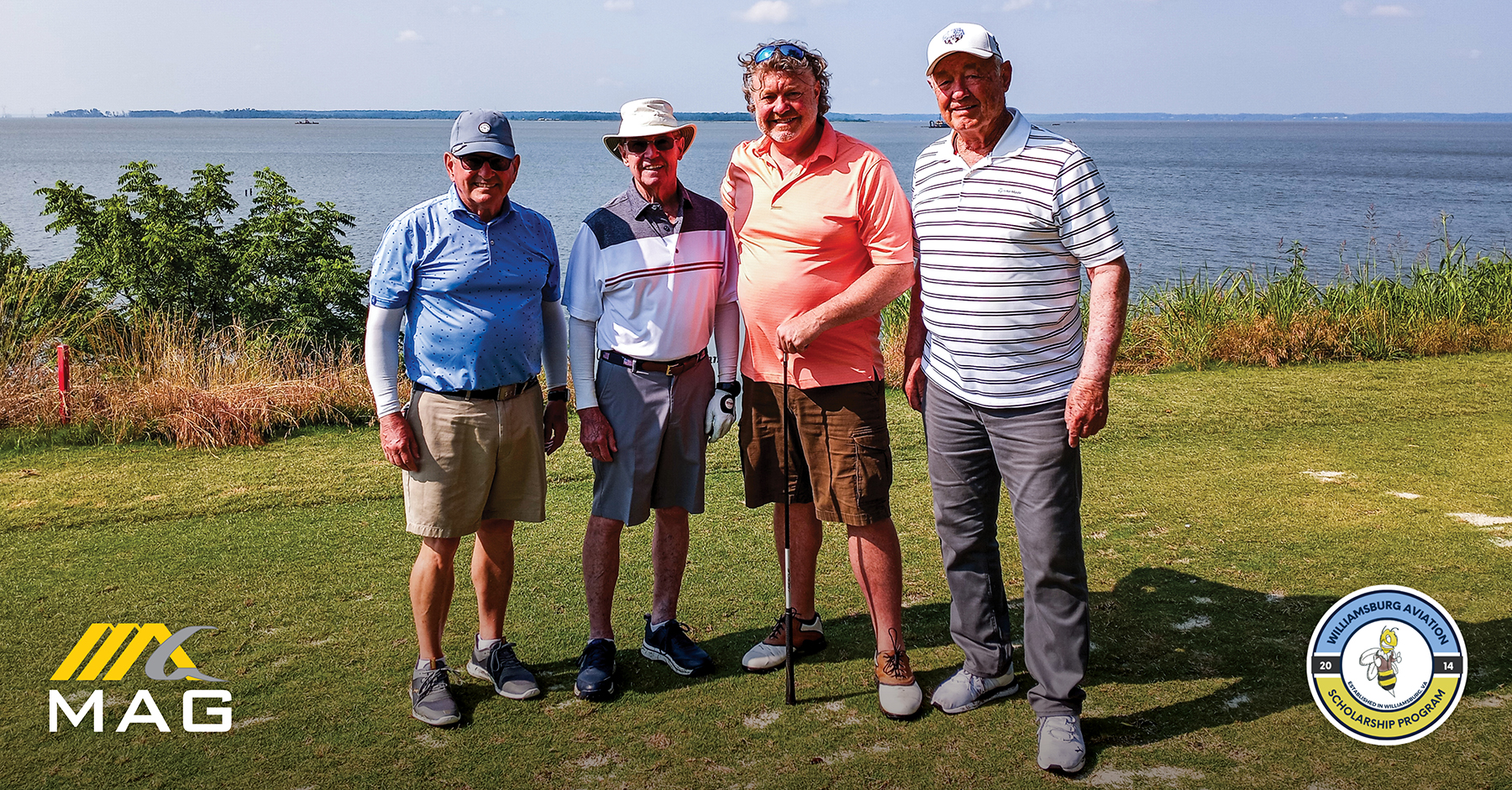 We were excited to see the impact our sponsorship made on WASP's mission to inspire and enable bright, young minds to achieve their dreams in the aviation world. As a company deeply rooted in the aviation industry, this is a cause that is near and dear to our hearts at MAG.
The event on June 17 was an unforgettable day of golfing for a great cause. Together, we helped lift the dreams of tomorrow's aviation leaders off the ground.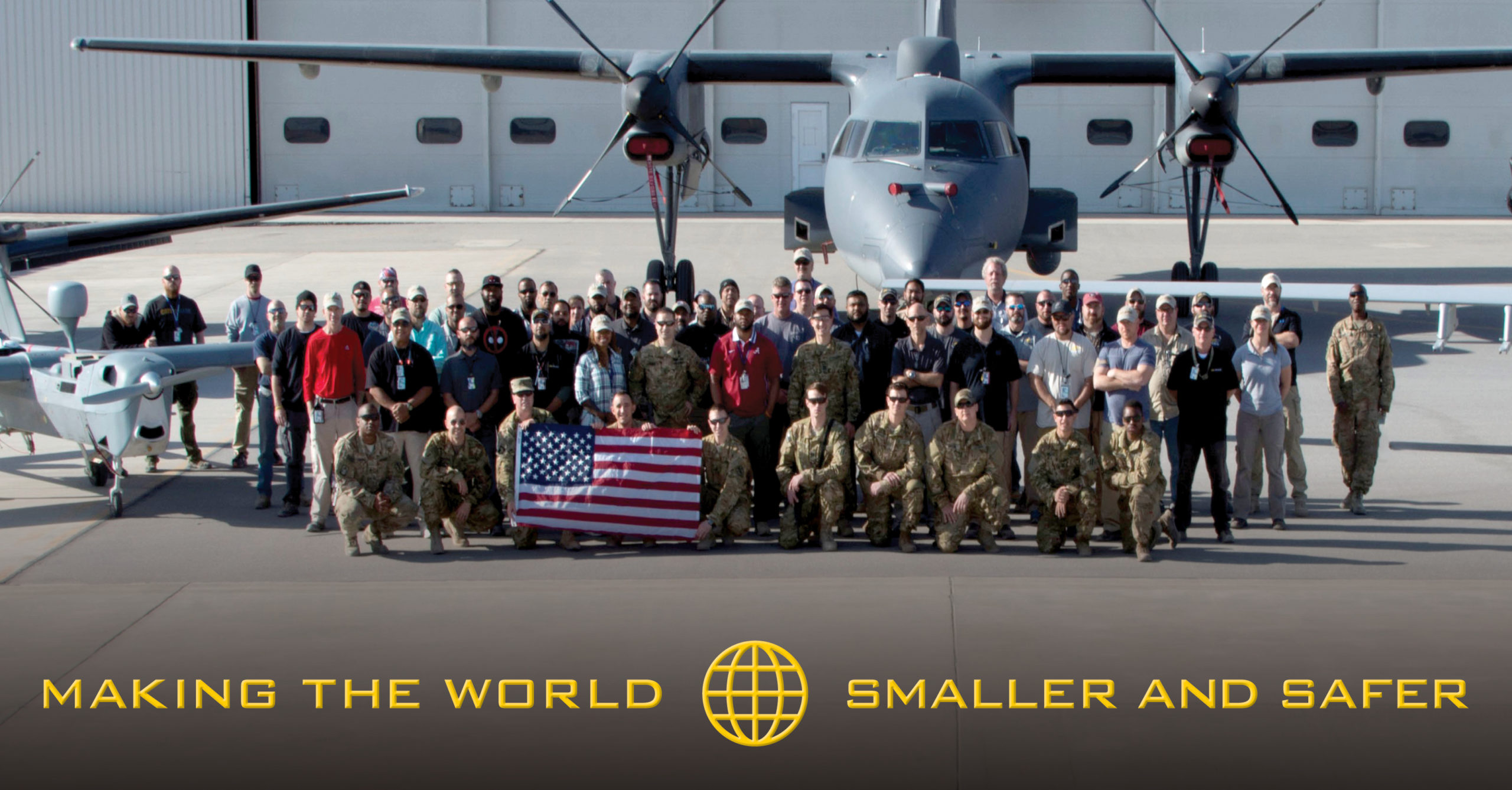 Search Posts

Recent Posts