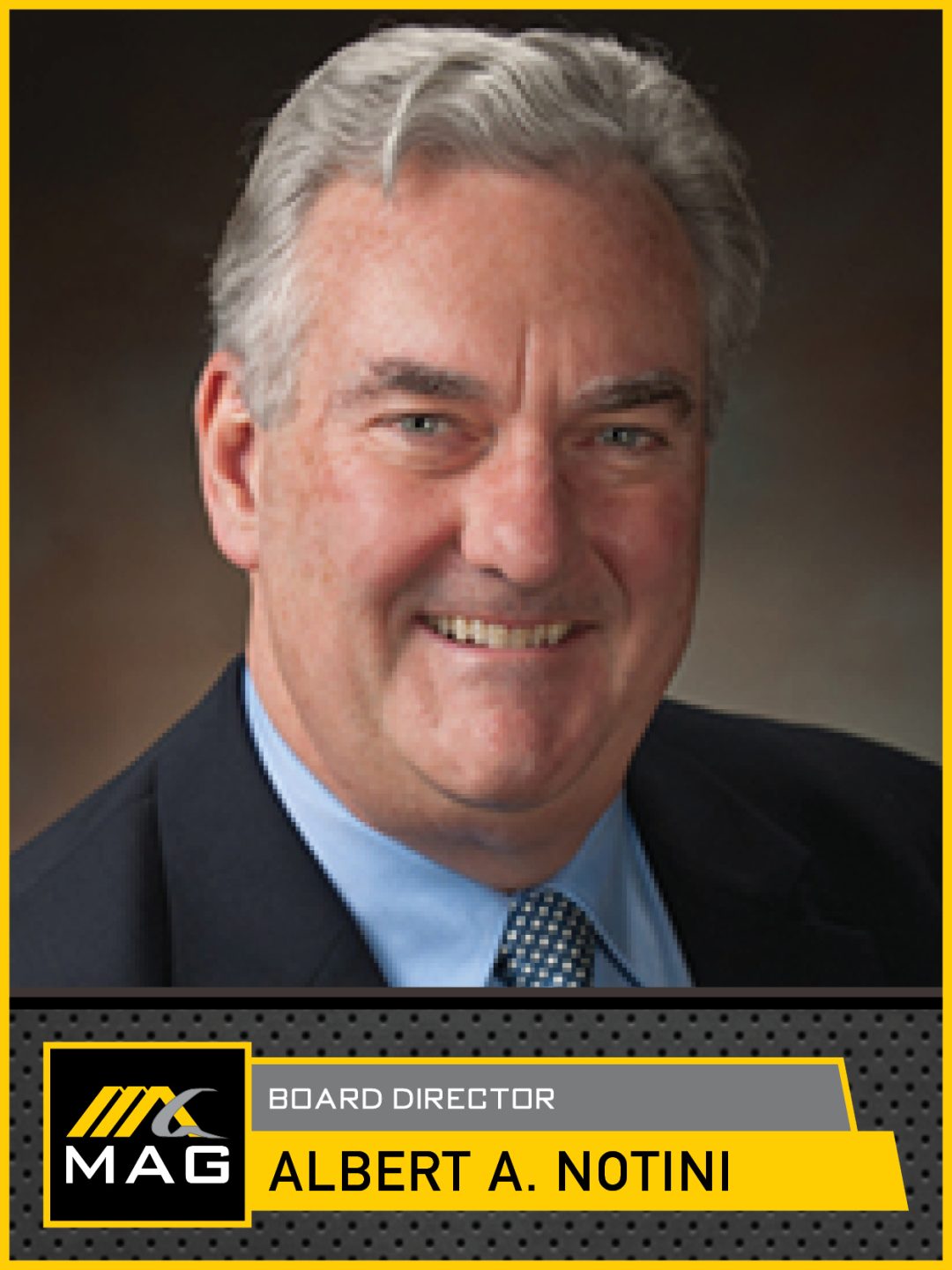 Board Director
Albert Notini, Managing Director, joined New Mountain in 2007 and became a full time employee in 2011. From 2007 to 2011, Mr. Notini was the Chairman and Chief Executive Officer of New Mountain portfolio company Apptis, a provider of communications and information technology services to the U.S. Department of Defense and other federal agencies. Under his leadership, Apptis increased its revenue to over $1 billion and established a leadership position in cyber security and cloud computing before being purchased by a strategic buyer.
From 2004 to 2007, Mr. Notini was the President and Chief Operating Officer of Sonus Networks, Inc. (NASD: SONS), the leading provider of IP-voice infrastructure equipment to telecommunication companies. Under his leadership, Sonus expanded globally, diversified its product lines and created over $1 billion in market value. Prior to joining Sonus, Mr. Notini was the Chief Financial Officer of Manufacturers' Services Ltd. ("MSL") from 2000 to 2004, a NYSE-listed electronics manufacturing services and supply chain company. At MSL Mr. Notini led the financial and operational turnaround that resulted in a successful exit merger with a global strategic buyer.
Mr. Notini began his career in 1984 at the law firm Hale and Dorr, LLP (now WilmerHale, LLP) where he was elected a Senior Partner, focusing on financing, business transformation and mergers & acquisitions. Mr. Notini served as Law Clerk to the Chief Justice of the Massachusetts Supreme Judicial Court after receiving his J.D. from Boston College Law School where he served as Editor in Chief of the Law Review. He received his A.B. from Boston College, summa cum laude, and earned a master's degree from Boston University. He has served on numerous boards and is currently a director of Western Dental, CIOX Health, Alteon Health, Signify Health and MAG Aerospace.