SERVE. WIN. PERFORM.
MAG Delivers Full-Spectrum Joint Domain Command and Control Services with Premier Engineering & Operational Solutions Around The World.
Services
Providing JADC2 Capabilities To Connect Everything, Everywhere!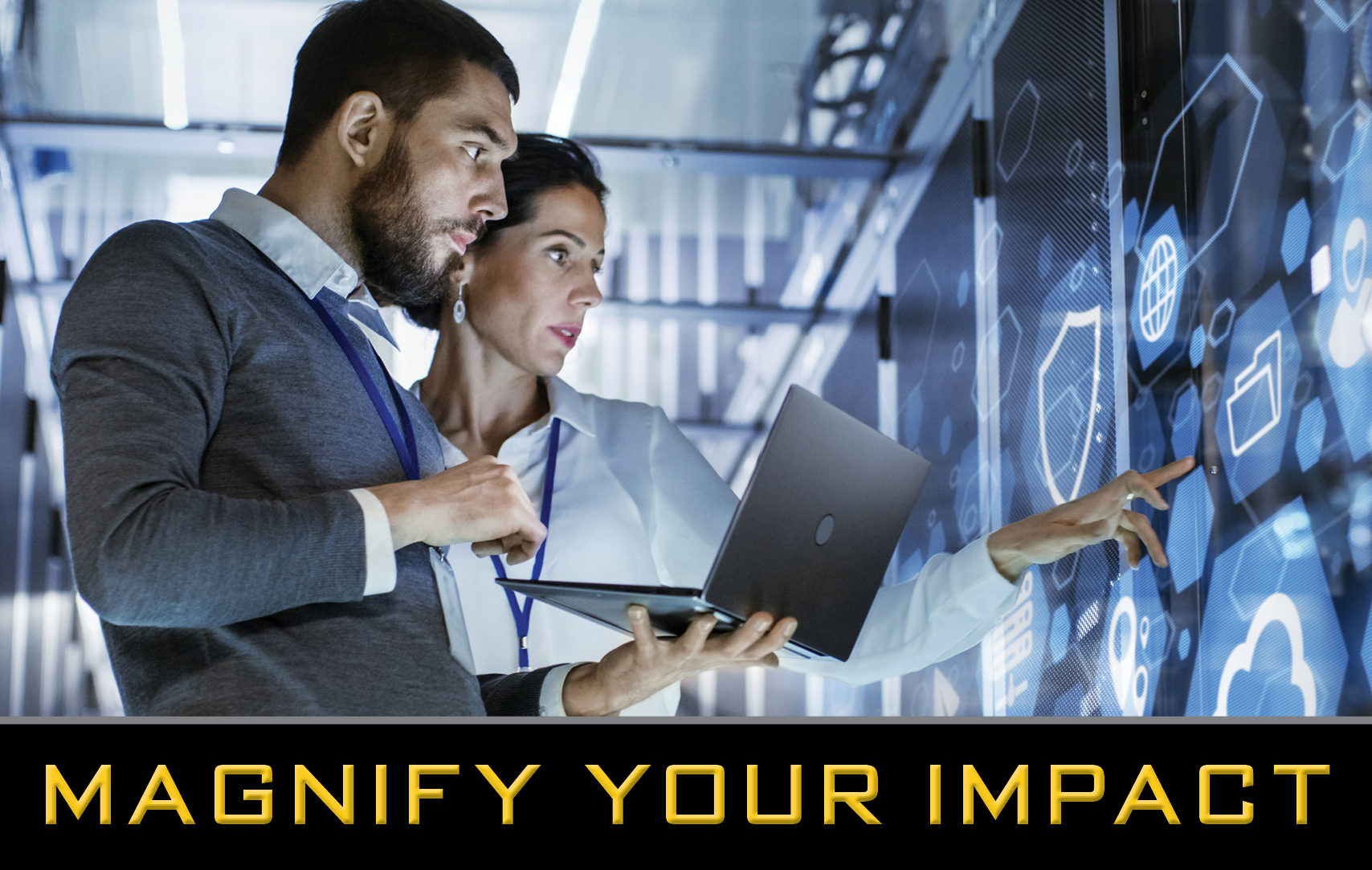 MAG CAREERS
Mission Driven & People Focused! MAGnify Your Impact With a Worldwide Team Who Values Hard Work, Service, and Mission.
Let's Engineer A Smaller & Safer World Together!