INTELLIGENCE SURVEILLANCE RECONNAISSANCE TRAINING CENTER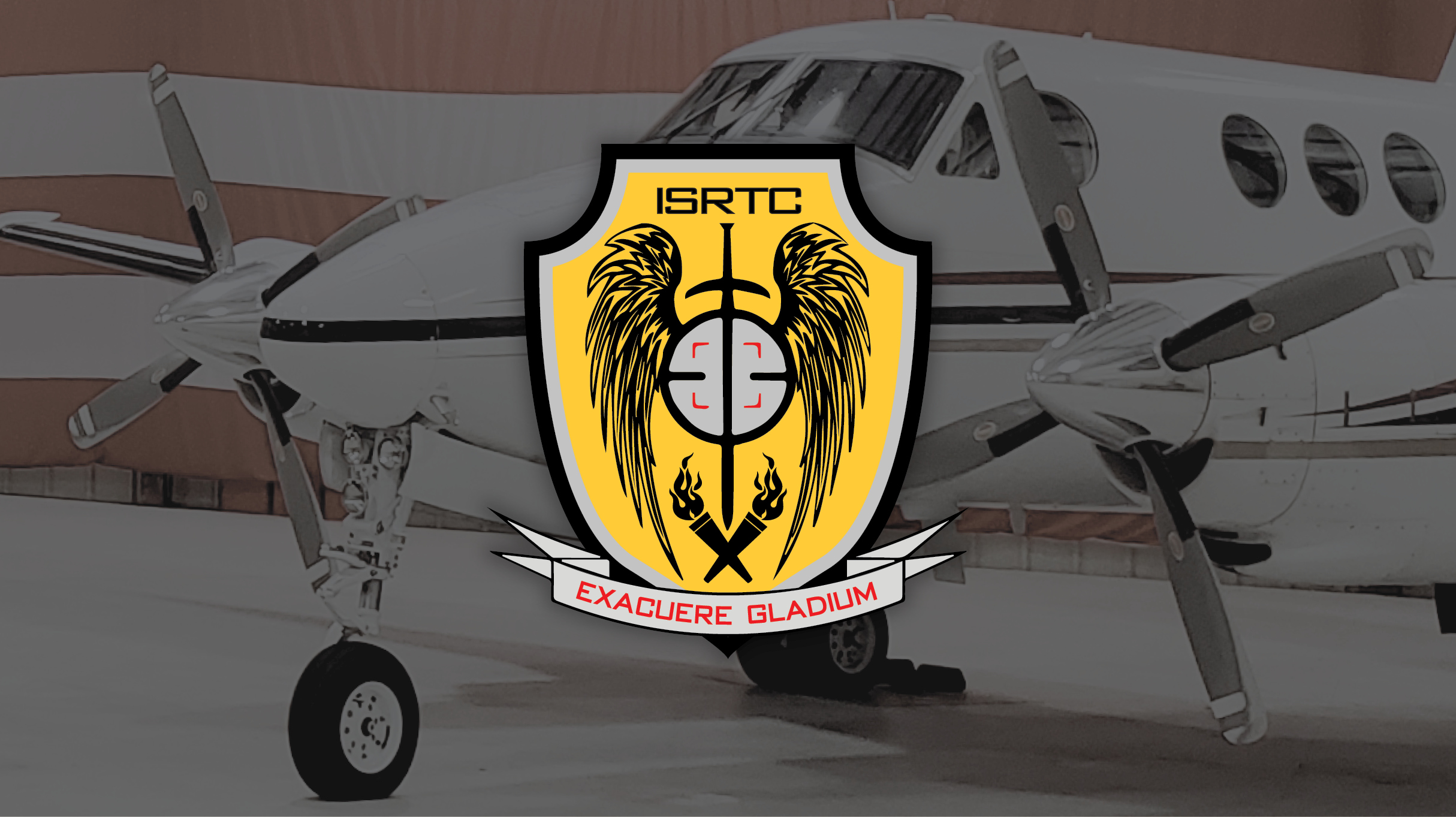 Our state-of-the-art training facility provides a means to train complex tactical ISR operations from the safety of our hangar while avoiding the risk of weather limitations, maintenance complications, and prohibitive cost of real-world flight operations. Thanks to the high level of fidelity of the integrated simulation, students will be able to practice checklist procedures, principles of crew resource management, and Tactics Techniques and Procedures of their future area of operations before the crewmembers reach their deployed location.
Each course is five days in length and offers 40 hours of instruction. Our cadre is comprised of highly trained ISR professionals with diverse operational, technical, and military experience.
We can also come to you! Our Mobile Training Team will come to your facility; bringing everything you need to complete your certifications.
Exactly the course my new sensor operators needed to minimize training needs in theatre!
– Bryan Zuber, PM
My sensor operators have been lauded as force multipliers thanks to MSOQC and ATSO.
– Eric Tritch, PM
INTELLIGENCE SURVEILLANCE & RECONNAISSANCE TRAINING CENTER COURSES
EACH COURSE IS 5 DAYS IN LENGTH & OFFERS 40 HOURS OF INSTRUCTION.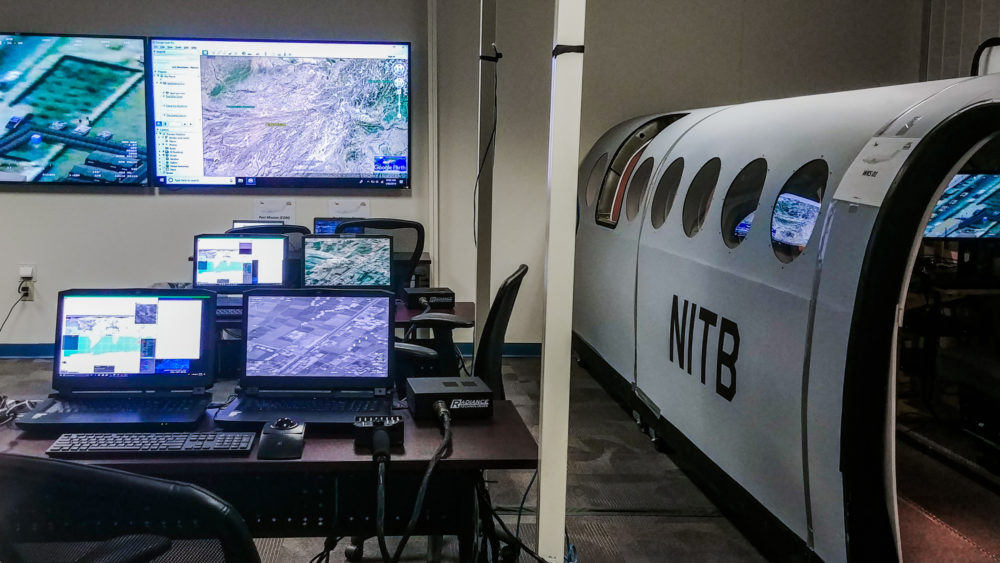 MISSION SYSTEMS OPERATOR QUALIFICATION COURSE [MSOQC]
MSOQC provides new operators a foundation of knowledge and abilities with the help of academic instruction, practical exercises, and an immersive simulator. This training focuses on essentials such as: crew resource management, sensor operations, incorporating a moving map, and effective use of both chat and radio communications. The class culminates in a full mission profile that puts their new skills to the test in a challenging but controlled environment.
ADVANCED TACTICAL SENSOR OPERATIONS [ATSO]
ATSO is designed for seasoned ISR professionals to get in-depth instruction on challenging sensor techniques and tactical concepts. Students will leave feeling comfortable operating in a task saturated environment having a better understanding of troubleshooting methodology, airspace management, collateral damage estimates, and combat search and rescue. Classroom lectures are reinforced with practical exercises based on real-world scenarios. *As a prerequisite, students must have attended MSOQC or similar formal training.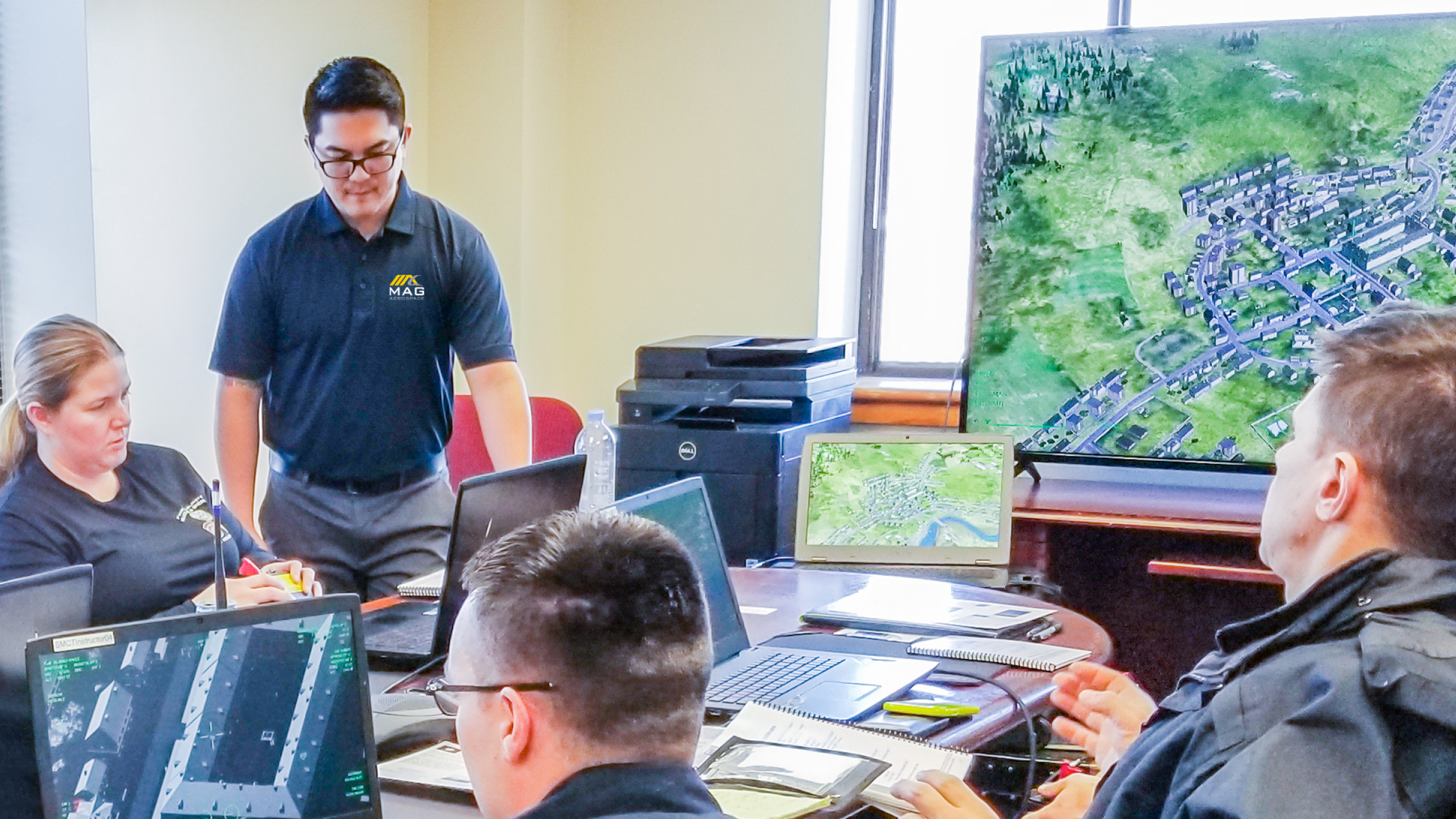 INSTRUCTOR DEVELOPMENT COURSE [IDC]
The Instructor Development Course employs a comprehensive core curriculum equipping instructors to prepare and deliver instruction that promotes transfer of learning using methodologies and techniques that foster active instruction. This course supports career progression and values-based training in corporate and military organizations. The performance objectives of this course are: the preparation and delivery of instruction, effective communication, questioning techniques, evaluation and feedback, and a variety of supplemental knowledge and skills.
WE CAN ALSO COME TO YOU!
Our Mobile Training Team will come to your facility; bringing everything you need to complete your certifications.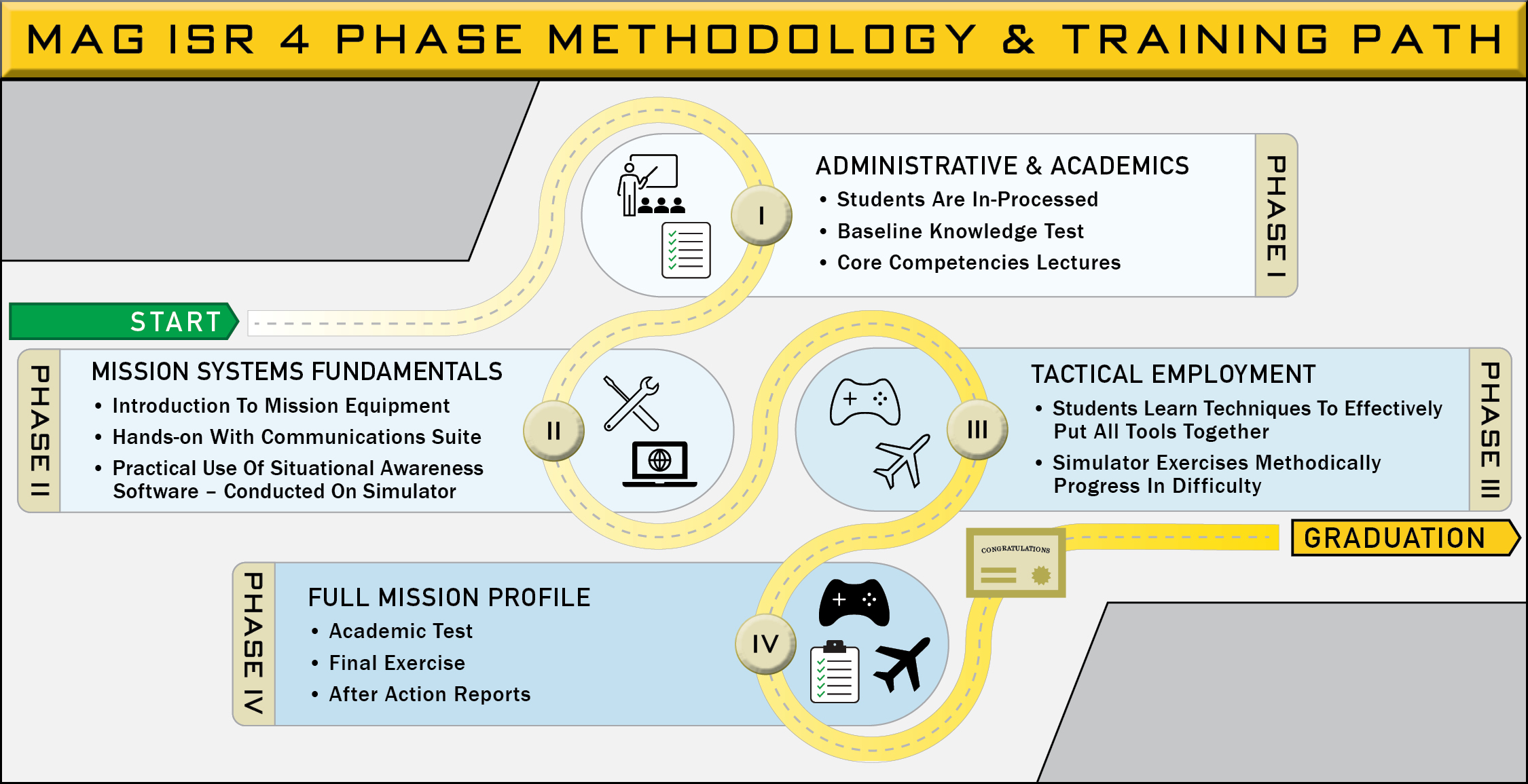 For More Information or To Register Now